HOUSTON, TEXAS—January 9, 2023—Quilts Inc., producers of International Quilt Festival, announced today that the show will return to the Long Beach Convention & Entertainment Center in California this July 6-8, 2023.
Like previous editions, it will feature scores of vendors, hundreds of quilts on display, and a specially-curated lineup of classes and educational opportunities.
"Last year, we returned to Long Beach after a long hiatus. And it was a real success," says Quilts, Inc. President/CEO and Festival co-founder/Director Emeritus Karey Bresenhan. "The energy and excitement were definitely there, and we are building on that by returning to the city again for an event we anticipate will be even larger in scope and size."
More details and show specifics will roll out over the next couple of months, and exhibitor contracts and teacher proposal forms will go out soon.
"A lot has changed in quilting and quilt shows around the country over the past few years," Bresenhan continues. "But what hasn't changed is the love and passion that quilters show not only for the art form, but for being together in person and experiencing that joy together."
Media contact: Bob Ruggiero, VP of Communications, bobr@quilts.com or 713-781-6864, ext. 116.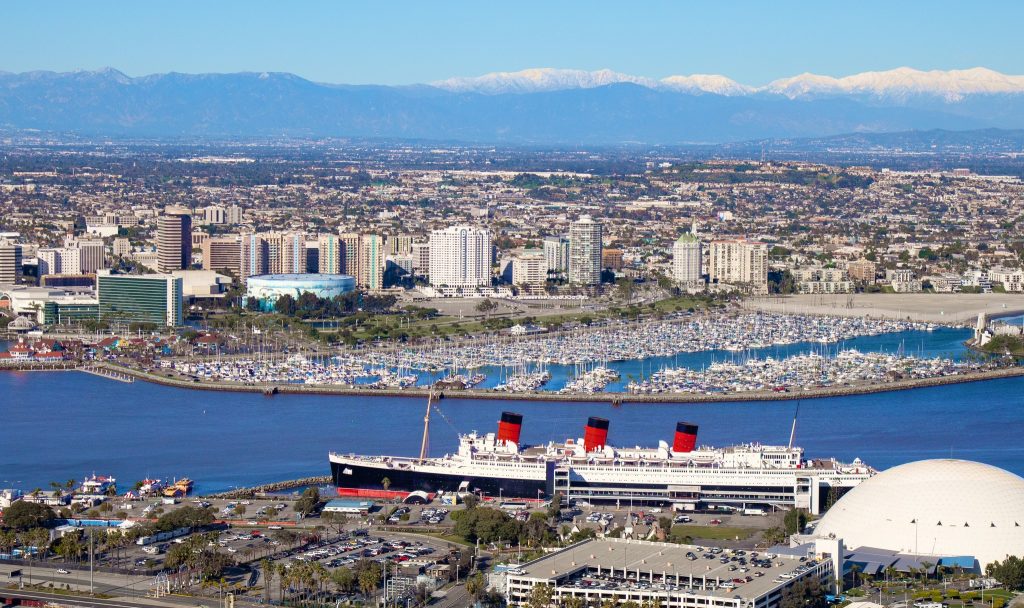 View of Long Beach with the Queen Mary. Photo curtesy of Visit Long Beach.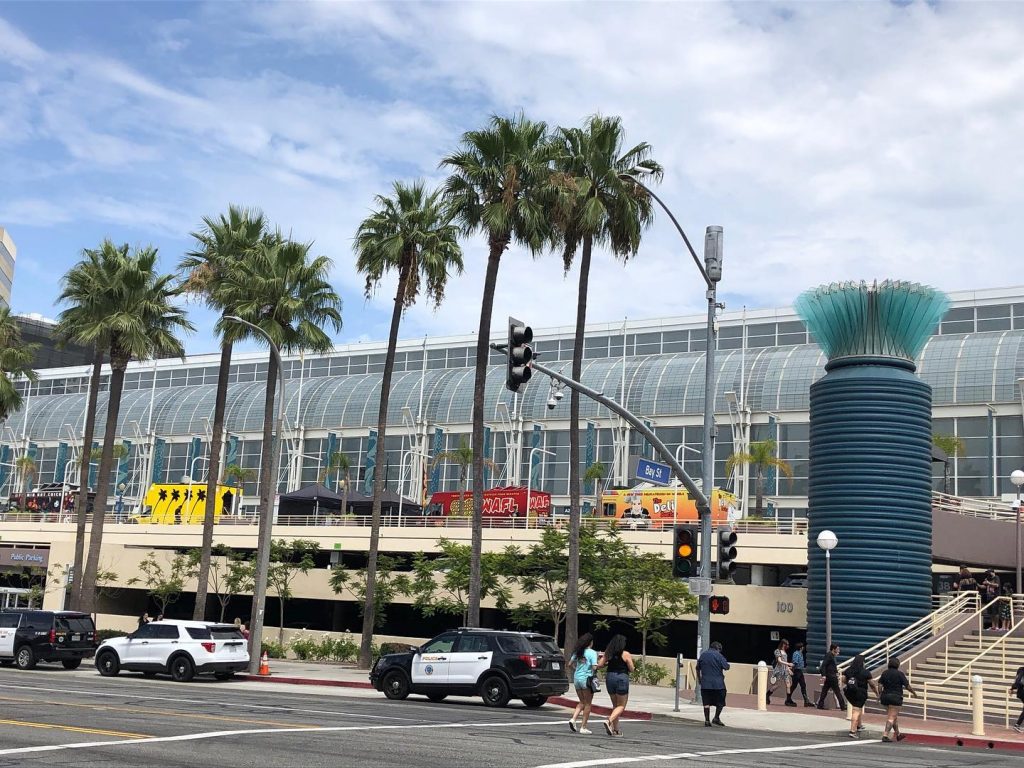 The Long Beach Convention & Entertainment Center. Photo by Bob Ruggiero.