Co-curated by Susan Knapp and Lyric Kinard
There are those among us who make personal sacrifices and forgo comfort and safety while striving to make the word a better place. They are persistent in their determination to lift, save, shed light, and inspire. They are the helpers, the speakers, and the ones who act. They represent the very best of humanity, and this exhibit will honor the perseverance and dedication of these men and women.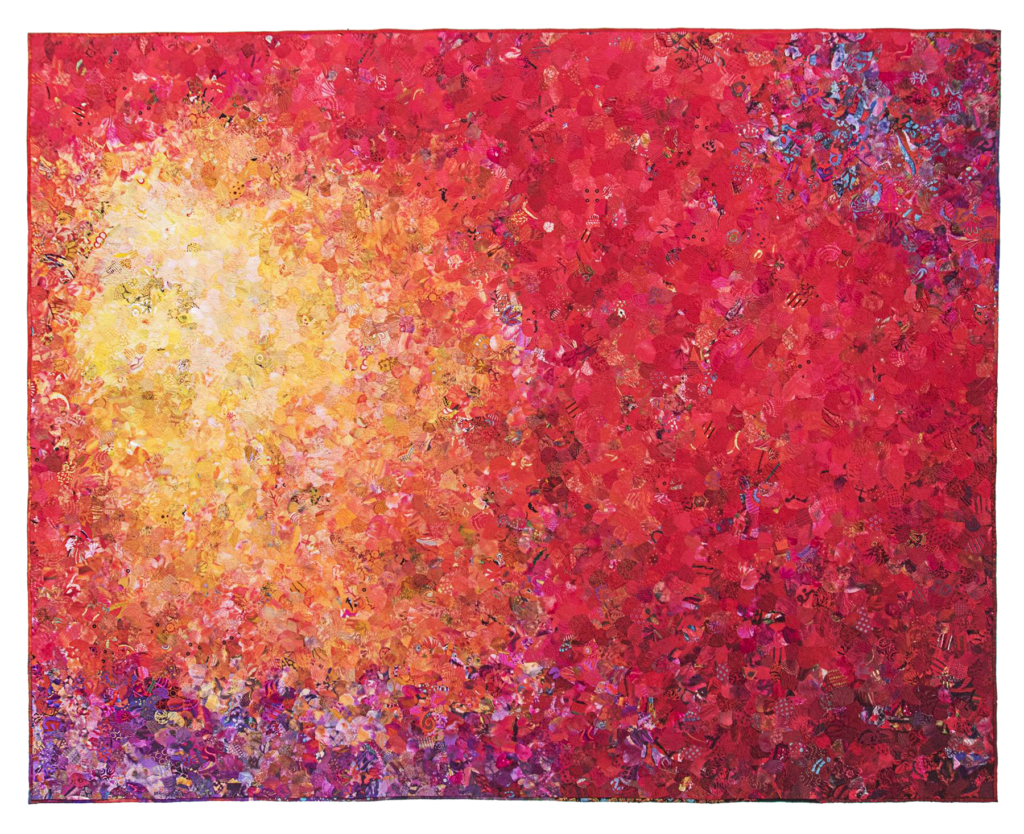 Kilauea by Helena Scheffer of Beaconsfield, Quebec, Canada. From the exhibit "A Celebration of Color."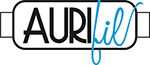 Whatever your style…quilt colorfully! This annual judged competition and exhibit features works—created in a variety of styles and techniques—with vibrant and colorful designs. Awards include a $1,000 Best of Show, and three $500 prizes each in Traditional, Modern, and Art categories.
Altar Offerings—Memory Quilts, Love, Loss & Honor: The Students of Jane Tenorio-Coscarelli


Dias De Los Muertos (Day of the Dead) in Mexico honors loved ones who have passed. The tradition welcomes the departed souls back with the building of altars in homes. Tenorio-Coscarelli decided to design her own altar by applying its traditions into a pattern using fabric, and the quilts in this exhibit were done by her students. Each work is a personal expression of those they knew and loved.
America Collects Quilts™: Piece by Piece
For the last 50 years, Joe and Mary Koval have bought, sold and collected antique quilts. In this exhibit, they are sharing just a portion of their collection. Of the thousands of quilts they have owned, these are the ones that mean the most to them. Piece by piece their collection grew, with each one having a special meaning to them.
Antique Quilts from the Poos Collection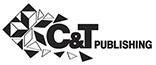 Curated by Kay and Lori Lee Triplett
The Triplett sisters curated these unique antique quilts from the Poos Collection. There are a variety of unique pieces including inscribed, red and green, paper pieced, and chintz quilts. Star and bird quilts are included as well. Wool quilts and wholecloth quilts from France and the U.S. provide an example of the variety of the Collection as seen in the latest Poos Collection book.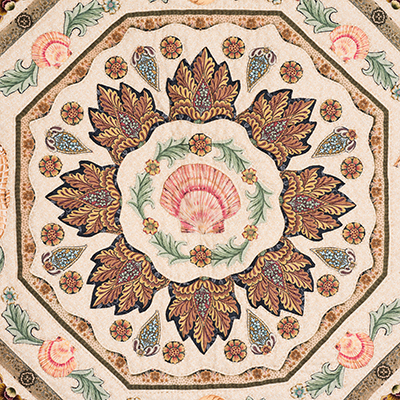 Seashells (74" x 72") by Delores Miller
Appliqué: The Timeless Beauty of
 Broderie Perse
Curated by Cynthia Collier
Chintz and broderie perse quilts first became popular in the late eighteenth to mid-nineteenth centuries. Fueled by a passion for chintz, toile, and pillar print reproduction fabrics, today's traditional-minded quilters are carrying on this important part of textile history with their own beautiful broderie perse quilts.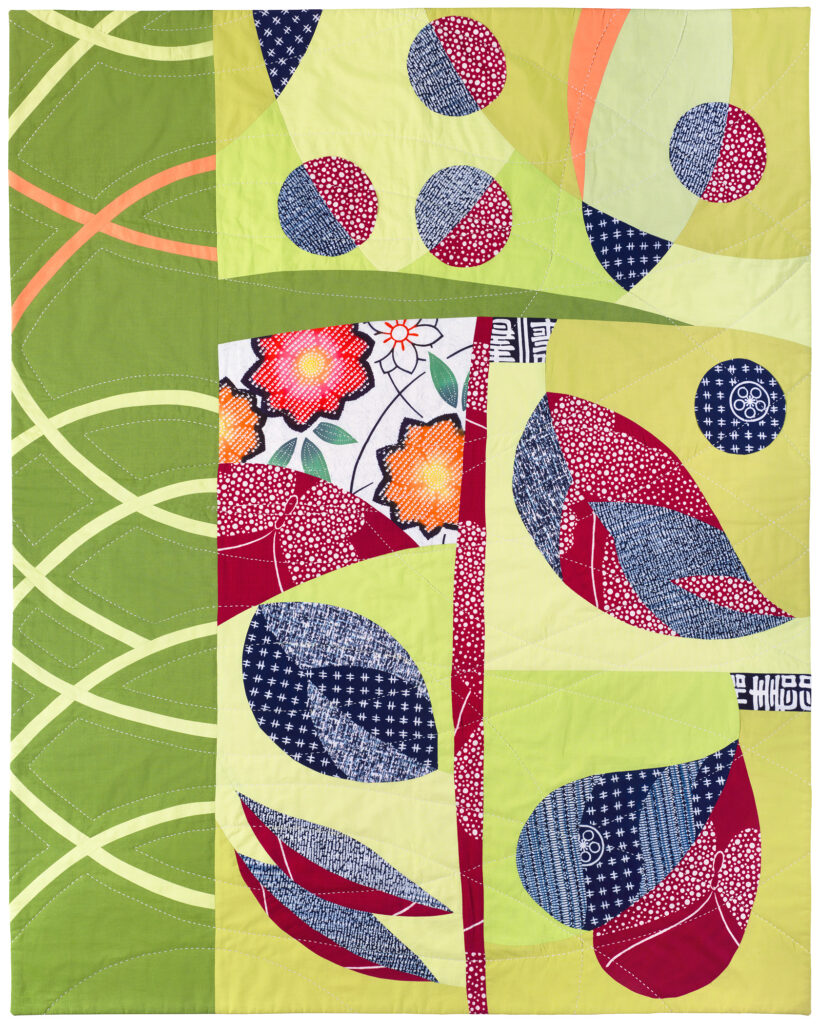 Leaf Berry by Patricia Belyea. From the exhibit Aurifilosophy—Education for the Love of Thread.
Aurifilosophy—Education for
 the Love of Thread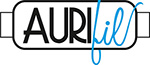 Organized by Karen L. Miller
Join us to celebrate the imaginative works of 13+ Aurifilosophers, designers, artisans, and makers who enthusiastically create and educate with Aurifil thread. Pieced, appliquéd, and fiber art quilts are beautifully enhanced when prepared, embellished, or quilted with various weights and colors of thread. The exhibit highlights inspirational applications of thread.
The National Beta Club is a nonprofit educational service organization for youth. Their mission is to promote academic achievement, character, service, and leadership among students in grades 4-12. The quilts in this exhibit were made by two sisters, Gabby and Kat Gay, members who both began sewing before the age of eight. It includes their award-winning works from the Club's National Championship show.
Blue and White Traditions in Miniature
The exhibit features an array of blue and white miniature quilts in the traditional style and made by two sisters, Andrea Blackhurst and Ellen Carter.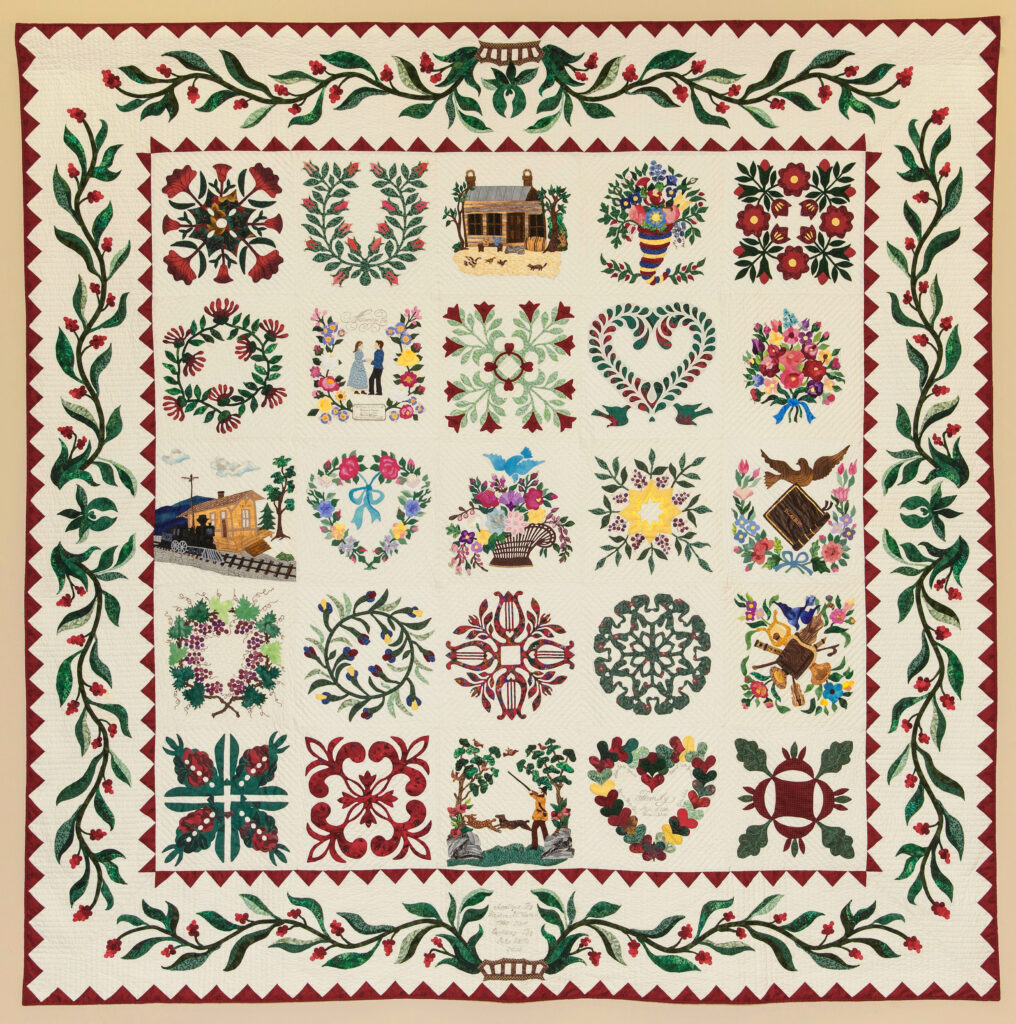 My Long Trip to Baltimore by Becky Cohen and quilted by Julie Wells. From the exhibit "Family History in a Baltimore Album."
Family History in a Baltimore Album
Curated by Barbara McCraw and Teresa E. Sherling
This exhibit features current Baltimore Album quilts that are personalized with appliqués that have meaning to the artist's family history. These contemporary quiltmakers have looked to the art form's rich tradition for inspiration in their own works.
Flowers of the Mind, Florence in My Heart

A bucolic view of Florence, Italy from the nearby hills, Renaissance splendor of the Map of the Chain, the Della Robbia flowers and fruits compositions, the flowers of Gentile da Fabriano, the beauty of mathematics, the gentle Tuscan hills, underworld remains of Etruscan and Roman ancestors. These are the sources of inspiration for Annamaria Brenti's handmade quilting journey in the city where she grew up.
Artists from around the world incorporate influences from their own cultures into the design and technique of their quilts. This prestigious, long-running international showcase includes a variety of recent quilts from international artists.
In between quilt projects, Jim Smith and Andy Brunhammer came up with the idea for the Hope Project, so named because both Smith and Brunhammer are privileged to be long-term survivors of HIV. The project contains a series of quilts containing 1,500 fabric cranes. On display are a selection of the Project's quilts.
In Celebration of the Doll
Sponsored by Treasures of the Gypsy, The Material Girls Cloth Doll Club, TOADA, Alexander Henry Fabrics, Treenway Silks, Clover Needlecraft, Hannah Silks, Cyndy's Dolls, and Starry Night Hollow
Organized by Pamela Armas and Material Girls Cloth Doll Club
An exuberant exhibit of dolls highlighting the amazing artistry of cloth dollmakers from around the world. You'll see a wonderful variety of over 120 creations that are realistic, humorous, and fanciful.
In the Course of the Seasons

Each year, the European Patchwork Meeting organizes an international quilt competition. The contest attracts renowned artists from around the world, and the theme for the most recent meeting was "In the Course of the Seasons." Quilts here show the coldness of winter, the mildness of spring, the sun of summer, and the shadow of fall.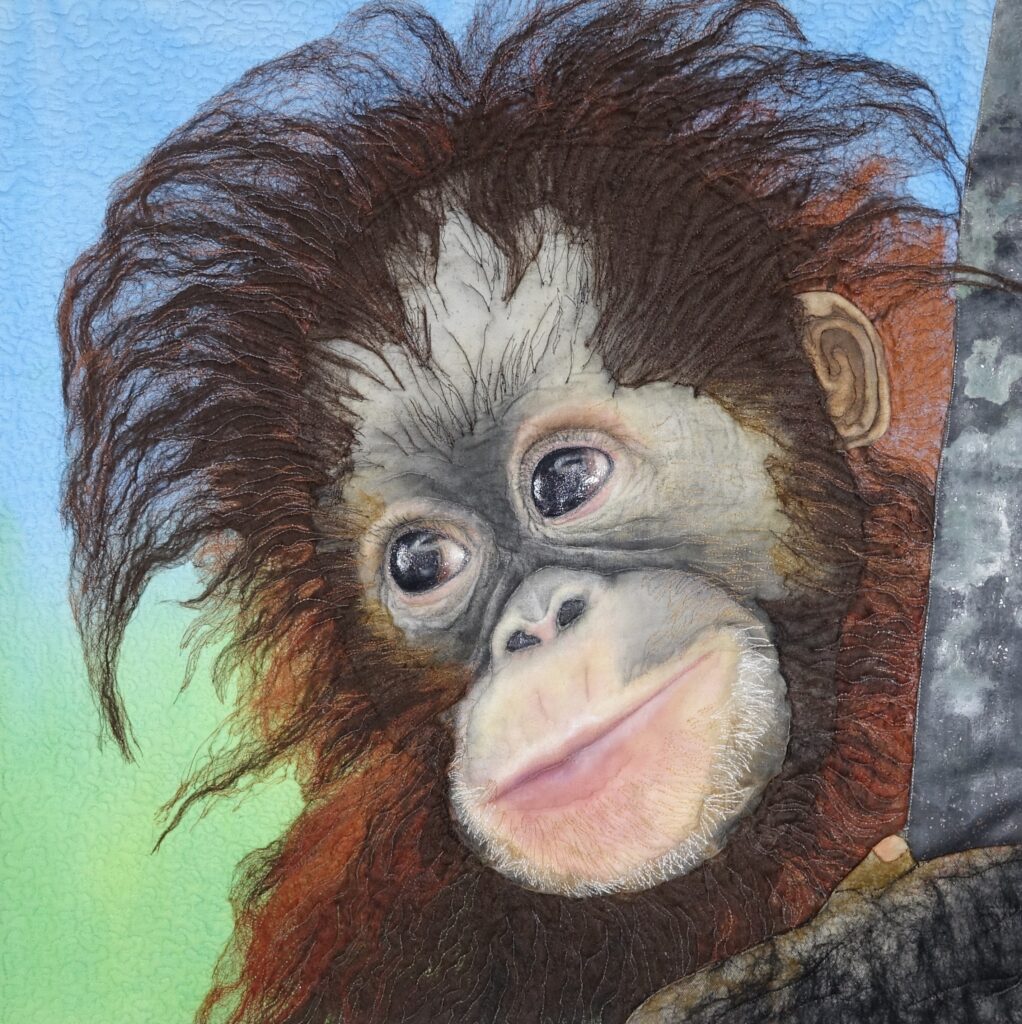 Bornean Orangutan by Laura Gilmartin. From the exhibit "Inspired by Endangered Species." Sponsored by eQuilter.com
Inspired by Endangered Species
Featured in this important and timely collection are 111 skillfully made original portrayals of animals and plants whose numbers are plummeting. Passionate and inspired artists explore a wide range of species inhabiting the land, sky, and sea that are in jeopardy. And future generations deserve our greatest efforts to preserve and protect our precious planet and the beauty of species it contains.
The Bob Ross Cherrywood Challenge

The late Bob Ross' TV show "The Joy of Painting" ran on public television for 11 years and continues to teach oil painting to a new generation of viewers. His unique and inspiring brand of hosting and teaching has infiltrated modern pop culture. This exhibit challenged artists to use just eight colors—similar to Bob's palette—of hand-dyed Cherrywood fabric to create an original quilt.