Virtual Quilt Festival Faculty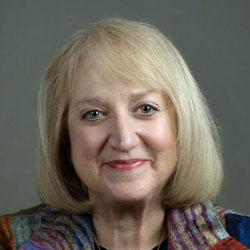 108. MASTER CLASS—ANIMAL PORTRAITS
LIVE VIEWING ONLY
200. MASTER CLASS—LUMINOUS PAINTED ILLUSIONS
LIVE VIEWING ONLY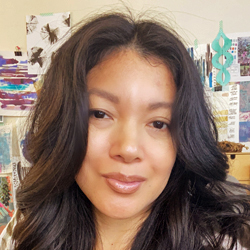 312. MASTER CLASS—DIGITAL FABRICS—PAINTING ON THE IPAD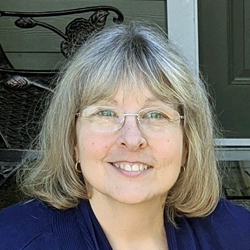 202. LECTURE—JUST CUT THE SCRAP
LIVE VIEWING ONLY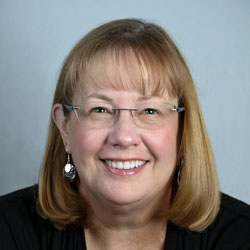 114. LECTURE—MAKING NEGATIVE A POSITIVE
205. LECTURE—HOW SHOULD I QUILT THIS?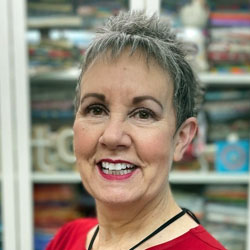 222. LECTURE—CONQUER YOUR FEAR OF FREE-MOTION QUILTING
303. LECTURE—HOW TO WRANGLE YOUR SCRAPS
320. CREATIVE VARIETY FORUM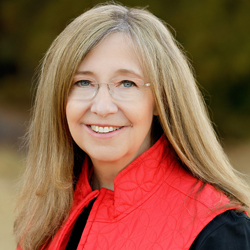 210. LECTURE—PAGTINABANGAY—THE QUILTS AND QUILTMAKERS OF CAOHAGAN ISLAND
LIVE VIEWING ONLY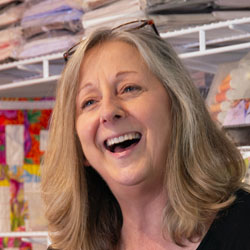 102. LECTURE—PLAYING WITH PIXELS—USING IMAGE EDITING APPS TO INSPIRE NEW WORK
116. LECTURE—COLOR PLAY—CREATE SPARKLE, GLOW, & TRANSPARENCY IN YOUR QUILTS
208. MASTER CLASS—GEMSTONE QUILTS—HOW TO TRANSFORM GORGEOUS JEWELS INTO SPARKLING QUILTS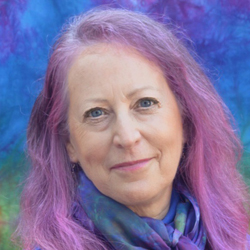 220. LECTURE—ALL ABOUT FABRIC DYEING
307. MASTER CLASS—MAKE A COLORPOP QUILT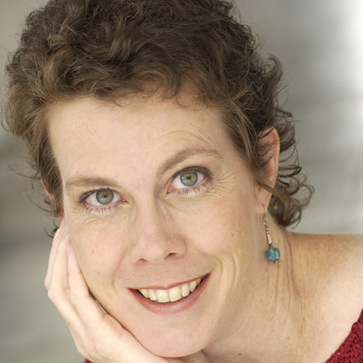 120. MASTER CLASS—LAYERS AND LINES—HOW TO CREATE A QUILTING DESIGN
320. CREATIVE VARIETY FORUM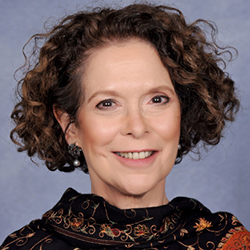 305. LECTURE—SYMMETRY & SURPRISE—THE KALEIDOSCOPE AS DESIGN INSPIRATION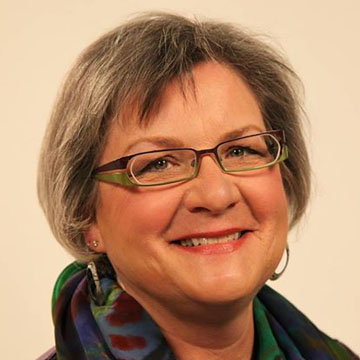 124. FREE EVENT—LECTURE—QUILTS AND QUILT TRIPS
316. LECTURE—PAINTING WITH CLOTH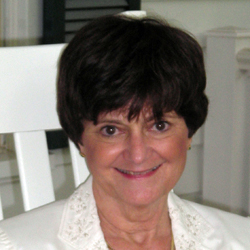 300. MASTER CLASS—CREATING WITH DERWENT INKTENSE PENCILS—PAINTING A SIMPLE APPLE
324. LECTURE—SO WHAT IS THREAD PAINTING ALL ABOUT?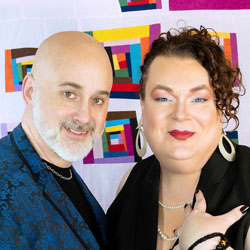 112. MASTER CLASS—IMPROV FABRIC MADE EASY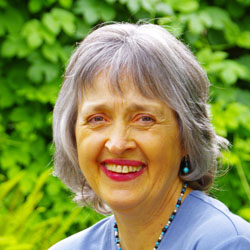 322. LECTURE—PREVENTING SEWING-RELATED EYESTRAIN AND UPPER BODY TENSION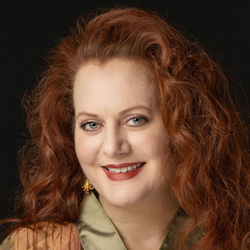 212. MASTER CLASS—REVERSIBLE PIECEWORK—POJAGI STYLE!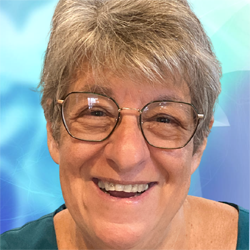 122. LECTURE—TRAVELING TEXTILE INSPIRATIONS
218. MASTER CLASS—FANTASTIC FUSION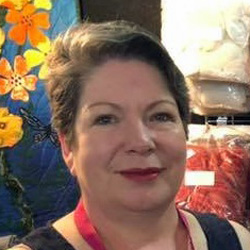 320. CREATIVE VARIETY FORUM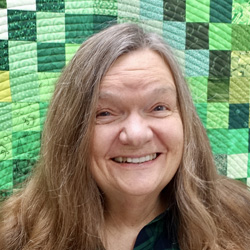 103. LECTURE—AHA! TECHNIQUES AND TOOLS FOR PERFECTING YOUR QUILTING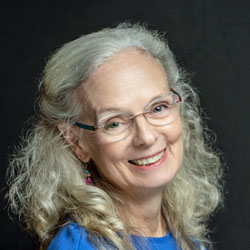 100. MASTER CLASS—MACHINE REVERSE APPLIQUÉ IS FAST AND FUN!