Virtual Quilt Festival ContesT
Quilters from all over the world have submitted their work to the Virtual Quilt Festival, and the quality of the quilts submitted was truly amazing. When the show opens, attendees will see the contest winners from each category: In My Mind, Pieces of Tradition, Quilting Now!, Stars of Tomorrow, and Stitching It Together. From Dec. 3-5, each attendee will have a chance to cast their vote for the Viewer's Choice  from the five category winners, which will be announced on Dec. 5.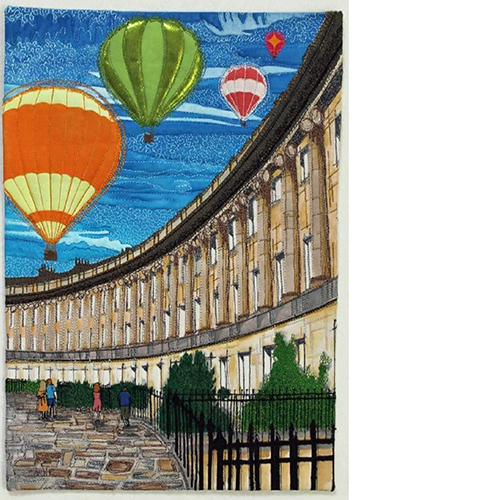 Bath Balloon Fiesta (12" x 8"), a contest entry by Miyuki Humphries.



Artists were asked the question, "What's in your creative mind?" This category provided an opportunity for art quilters to show off quilts that have been created using a variety of techniques.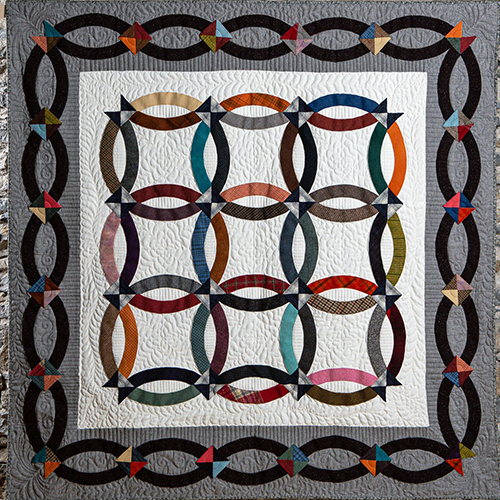 Country Wedding (62" x 62"), a contest entry by Judy Gray.



Quilts in this category are pieced or appliquéd and based on traditional style patterns and sets.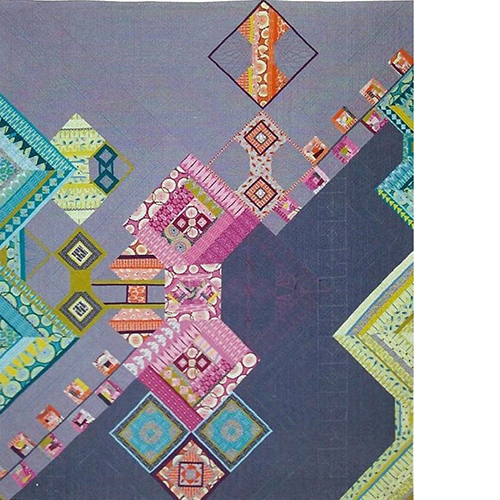 Black Tie Optional (69" x 56"), a contest entry by Susan Morgan



Bold colors and prints combined with improvisational piecing and creative use of negative space are just a few of the characteristics of the Modern quilt category.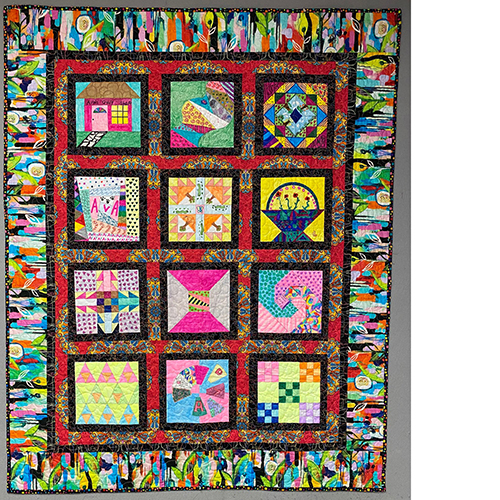 Ava's Dream Quilt (52" x 42"), a contest entry by Ava Barratt. Design Source: Gyleen X. Fitzgerald`s book, The Dream.



Young quilters ages 7 to 15 entered their works into this call. All styles of quilting were welcome – pieced, appliquéd, painted, embellished, and even colored with crayons.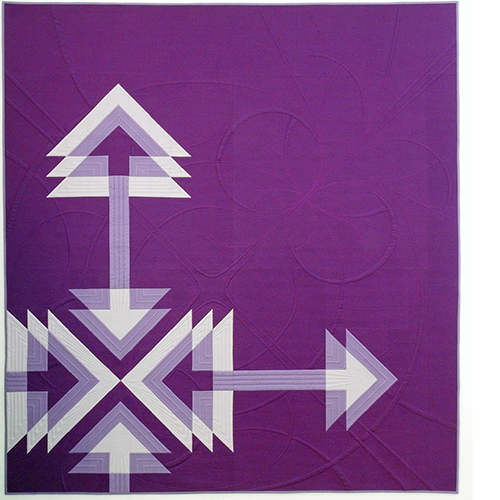 Push-Pull (70" x 65"), a contest entry by Yvonne Fuchs



Hand and machine quilting were the focal point of the quilts in this category. Machine quilting was completed on both domestic and longarm machines.