It is with great regret that I must announce that the fall edition of International Quilt Market in Houston, scheduled for October 23-25, must be postponed.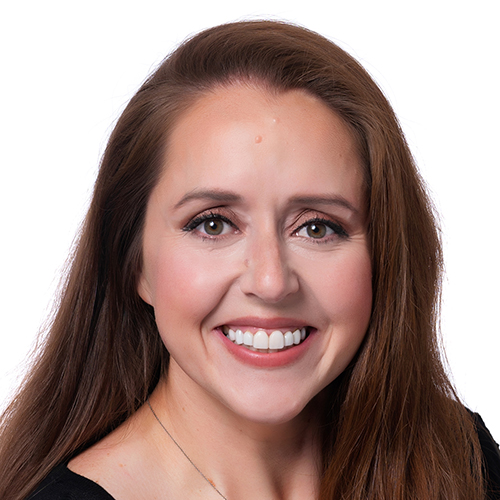 400 SEMINAR - MAKE AMAZON WORK FOR YOU
Rachel Goodlad, Velvet Tomato
Amazon has only grown during the pandemic and is here to stay. Learn over 10 ways to use Amazon to your advantage and add additional income streams to your business today.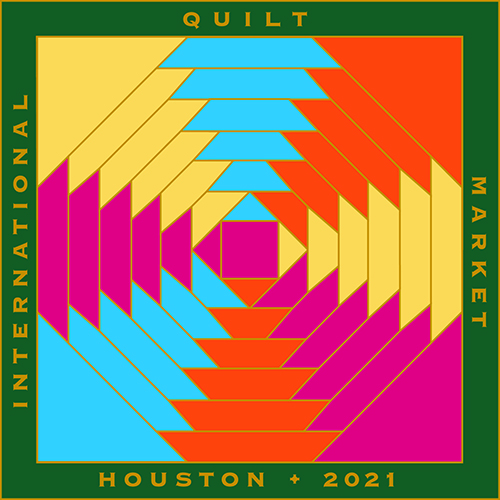 405 TAKE & TEACH - HOLIDAY EMBELLISHMENTS
Carol Mesimer, Clover Needlecraft
Learn to use Yo-Yo, Pom-Pom, and Tassel makers to embellish holiday decorations, fashion and fashion accessories, and home decor.
Supplies— needle; thread; scissors; thimble; rulers; pins.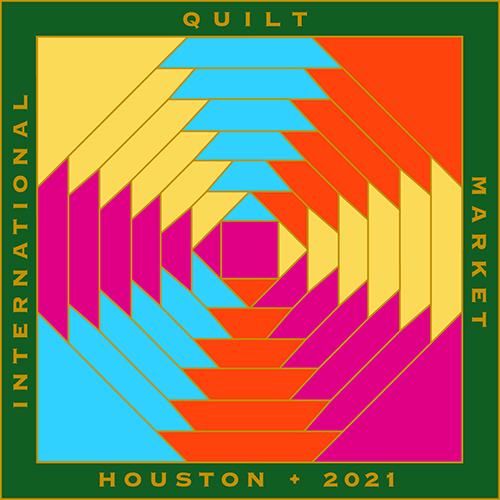 406 TAKE & TEACH - PERFECTION PRESSING TECHNIQUES
Eloise Wagers, Clover Needlecraft
Learn the often ignored importance of correct technique with various types of pressing tools needed to produce superior sewing results.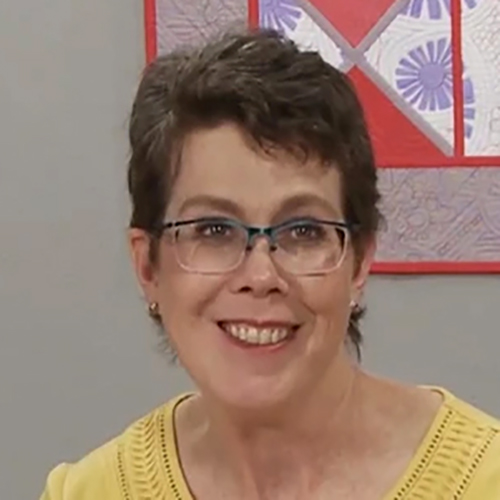 407 TAKE & TEACH - BE AN FMQ EXPERT WITH FREE-MOTION MASTERY IN A MONTH
Experience how fun and easy it is to learn and teach free-motion quilting with Free-Motion Mastery in a Month licensable patterns and live/video hybrid classes that you can use again and again.
Supplies— needle; thread; scissors; thimble; rulers; pins.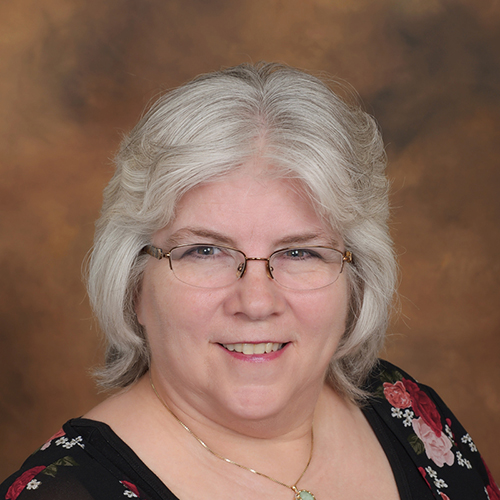 409 TAKE & TEACH - EVEN LITTLE MACHINES CAN MAKE YOU BIG PROFITS!
Even the smallest embroidery machine can bring you profits from classes by adding specialty products and simple projects.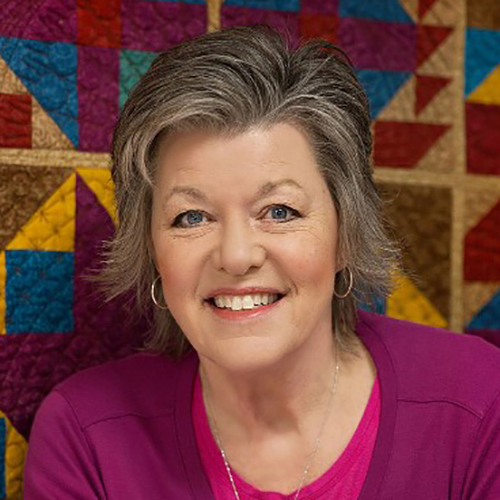 410 TAKE & TEACH - LET'S PLAY TRADER'S DICE
Use Trader's Dice events to sell fabric, patterns, merchandise, and more!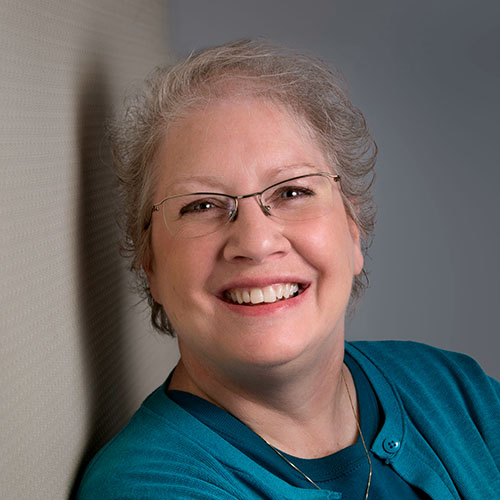 412 TAKE & TEACH - CREATE CONFIDENCE IN MACHINE SEWN BINDINGS
Learn machine binding options. Make and sew binding samples with kits provided for square corners, "odd" angles, and faux piping.
Supplies— needle; thread; scissors; thimble; rulers; pins.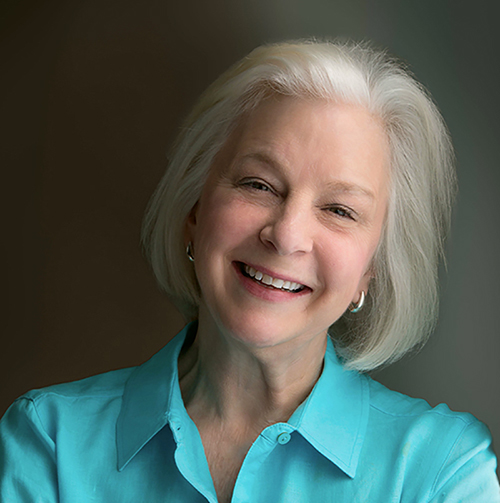 413 TAKE & TEACH - TAP YOUR WAY INTO NEW CUSTOMERS
Discover how to use C&T's TAP Transfer Artist Paper to attract new customers, inspire current ones, and keep them coming back for more.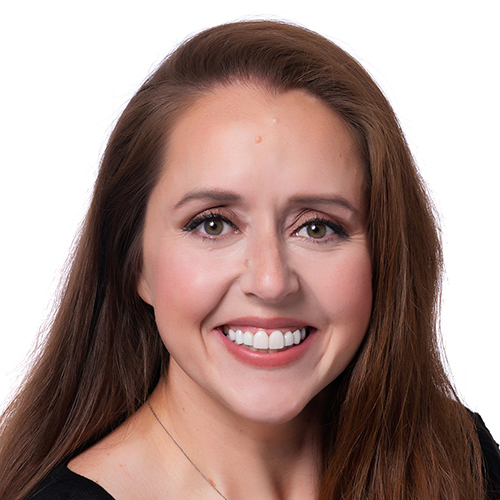 415 SEMINAR - FACEBOOK & INSTAGRAM ARE THE NEW QVC—GET STARTED SOCIAL SELLING!
Rachel Goodlad, Velvet Tomato
Rachel Goodlad will tell you about the latest social media tools, how to use these tools to expand your reach, and sell more to your customers through your social media accounts.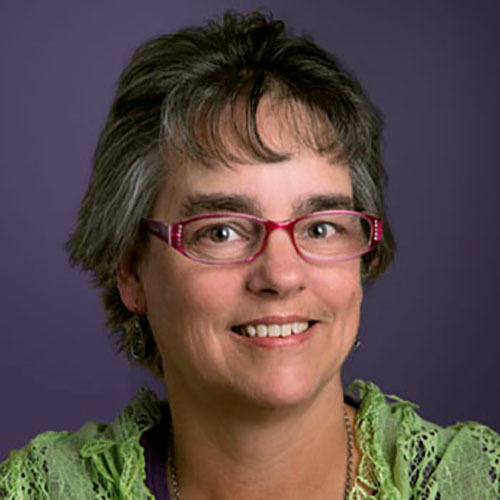 416 SEMINAR - RETREATS THAT ARE FUN & PROFITABLE
Terri Sontra, Purple Moose Designs
Do you want to reward your best customers, have a captive audience for classes or demos, create raving fans...all while earning a profit? Learn from Terri Sontra how to make your retreat a win for your business.