It is with great regret that I must announce that the fall edition of International Quilt Market in Houston, scheduled for October 23-25, must be postponed.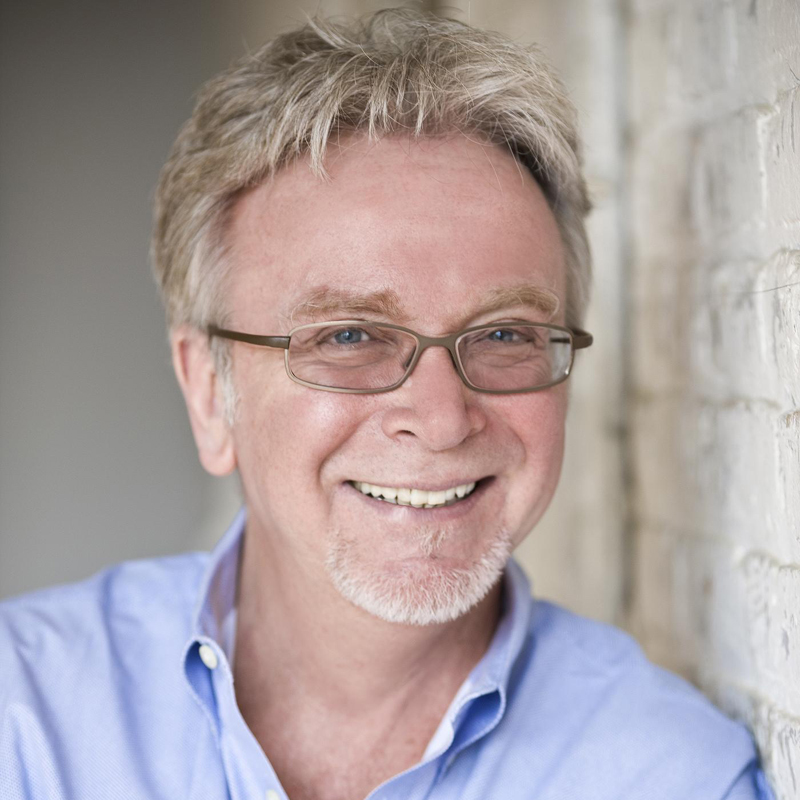 100 BOOTCAMP I - PRINCIPLES OF FINANCIAL ANALYSIS AND INVENTORY MANAGEMENT
Inventory is the heart of your business. How healthy is your heart? Join Paul in this new look at your store's most valuable asset—the inventory. Learn about pricing, open-to-buy planning that maximizes profit, turning inventory faster, and so much more! Leave this session ready to go out into the world and make more money!
*CLASS PRICE - $95 + MAT FEE - $25 = $120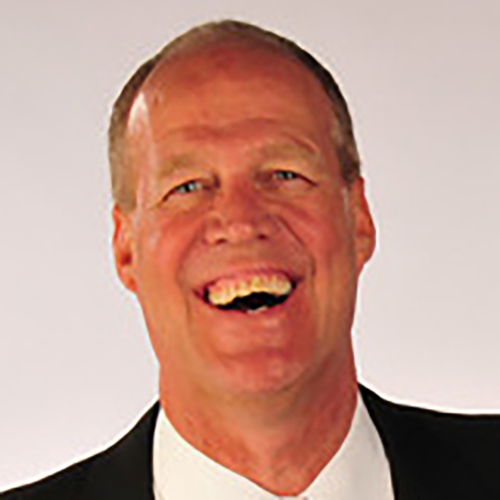 101 BOOTCAMP II - MARKETING YOUR QUILT SHOP IN A POST-PANDEMIC WORLD
Bob Negen, WhizBang! Retail Training
The pandemic has changed everything, including marketing. This program will help you navigate these changes and come out stronger than ever.
*CLASS PRICE - $95 + MAT FEE - $1 = $96