Enter Your Quilt for Display at Our Shows!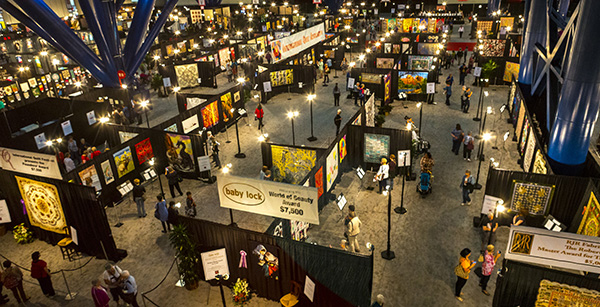 See the links below for our current calls for entry and contest exhibits.
We do not have any quilt calls for entry open at this time, as the deadlines for all 2021 Houston Festival exhibits have passed. We will post information on future shows when it is available. Thank you!
Special Exhibits welcomes queries from artists and curators about proposing exhibits for future shows throughout the year.
We welcome proposals for 2022 and beyond.
Once the proposal is complete, it will be submitted to a selection committee to be reviewed.
For further information, please email the Special Exhibits Manager, Becky Navarro, at beckyn@quilts.com.