Enter Your Quilt for Display at Our Shows!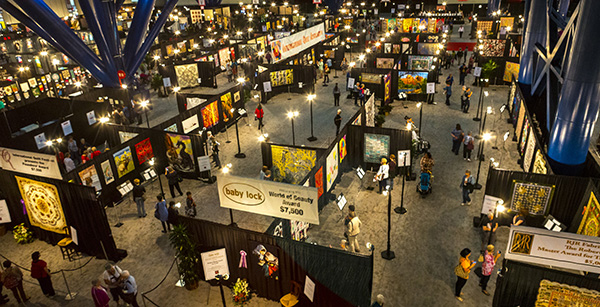 See the links below for our current calls for entry and contest exhibits.
Special Exhibits welcomes queries from artists and curators about proposing exhibits for future shows throughout the year.
The proposals for 2021 will be sent out in the late fall of 2020.
For 2021 the closing date is February 5, 2021, other dates will be announced if needed.
We welcome proposals for 2022 and beyond.
Once the proposal is complete, it will be submitted to a selection committee to be reviewed.
For further information, please email the Special Exhibits Manager, Becky Navarro, at beckyn@quilts.com.