----------------------------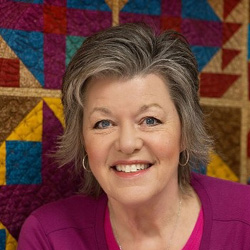 500. SEMINAR—FABRIC AFTERLIFE—MAKE A PLAN—INCREASE YOUR PROFITS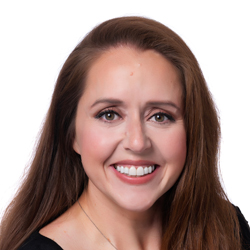 310. SEMINAR—DEMYSTIFYING AI FOR YOUR BUSINESS
315. SEMINAR—LEVERAGING LIVE SELLING FOR YOUR BUSINESS
404. SEMINAR—BOOSTING ONLINE SALES WITH AI—PERSONALIZATION AND RECOMMENDATION SYSTEMS
413. SEMINAR—EXPANDING YOUR BUSINESS TO MULTIPLE MARKETPLACES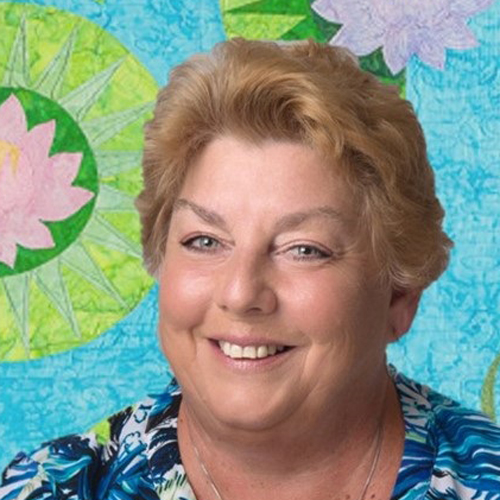 301. SEMINAR—LET'S HIT THE ROAD!
402. SEMINAR—DON'T QUIT YOUR DAY JOB... YET...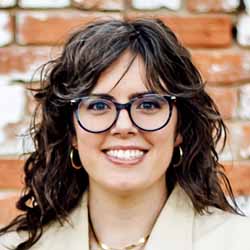 410. SEMINAR—YOU CAN CREATE A COMMUNITY LIKE AN INFLUENCER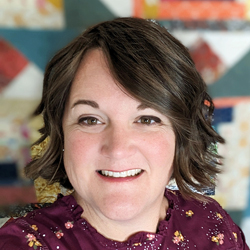 401. SEMINAR—HOW TO RUN A SUCCESSFUL PATTERN BUNDLE WITH MULTIPLE DESIGNERS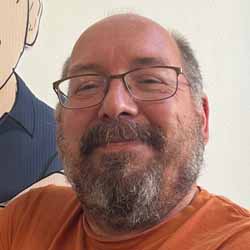 400. SEMINAR— THE YOUNG AND THE RESTLESS—ATTRACTING YOUNGER CRAFT CRAVERS TO QUILTING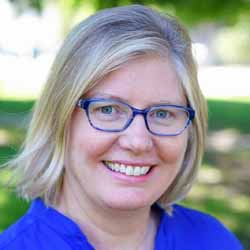 314. SEMINAR—MY ACCOUNTANT SAYS I MADE MONEY—WHERE IS IT?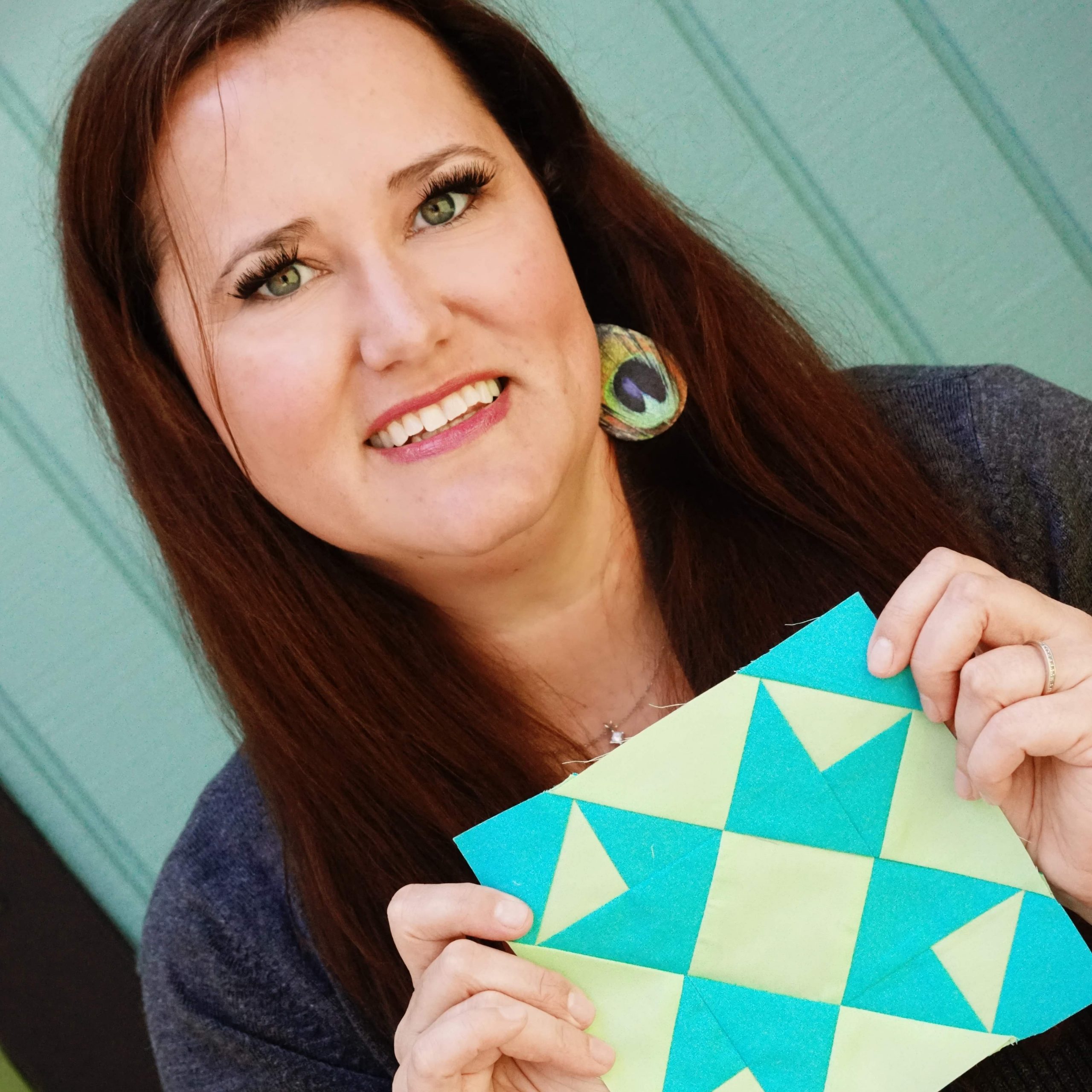 201. SEMINAR—NETWORKING 101
313. SEMINAR—INDUSTRY COLLABORATIONS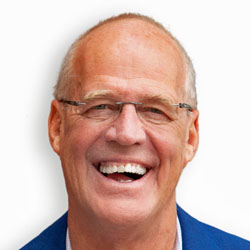 302. SEMINAR—TURN YOUR STAFF INTO A CUSTOMER-FOCUSED, SERVICE-DRIVEN, SELLING MACHINE!
304. SEMINAR—FIVE EASY, EFFECTIVE, AND INEXPENSIVE WAYS TO GET NEW CUSTOMERS
312. SEMINAR—HOW TO BE THE STORE OF CHOICE IN A WORLD OF INFINITE POSSIBILITIES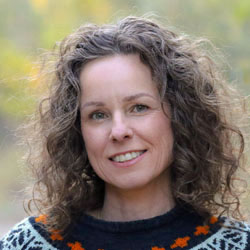 403. SEMINAR—DATA? WHAT DATA... USING ANALYTICS TO OUTLINE YOUR MARKETING STRATEGY
503. SEMINAR—OH MY! AI! —AN INTRODUCTION TO CHATGPT AND OTHER ARTIFICIAL INTELLIGENCE TOOLS FOR MARKETING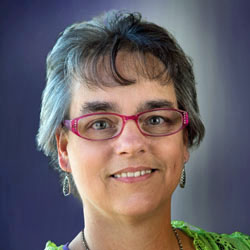 414. SEMINAR—FABRIC BUYING STRATEGIES AND TIPS
502. SEMINAR—MAKING MONEY HOSTING RETREATS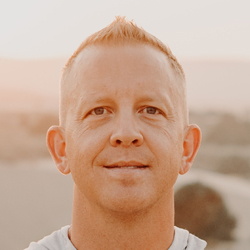 200. SEMINAR—THE FIVE PHASES IN BUILDING A CONTENT MARKETING MACHINE
303. SEMINAR—HOW TO FIND WINNING ADS BY USING DYNAMIC CREATIVE TESTING WITH YOUR FACEBOOK ADS
412. SEMINAR—SELLING PRODUCTS AND SERVICES ON FACEBOOK/INSTAGRAM WITH THE SHOP FEATURE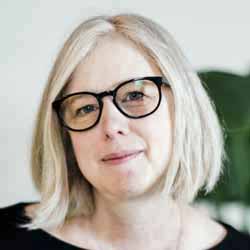 311. SEMINAR—CONTRACT BASICS—READING, NEGOTIATING, AND WRITING
411. SEMINAR—THE LEGAL SIDE OF SOCIAL MEDIA IN THE WORKPLACE