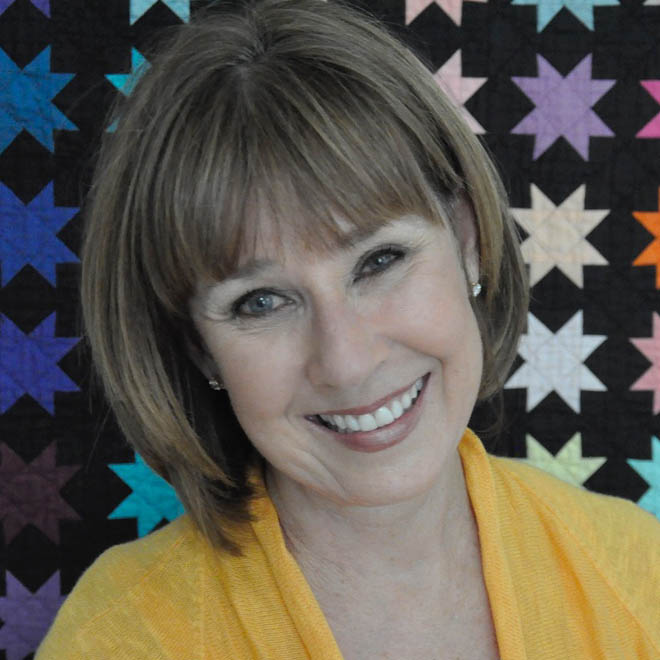 Alex Anderson, Quilters Select / RNK Distributing LLC
Quilters Select / RNK Distributing LLC
Alex Anderson's love of quilting all began in 1978 when she completed her Grandmother's Flower Garden Quilt as a part of her work towards her degree in Art from San Francisco State University. Alex is the author of thirty books in four languages selling over a million copies worldwide. She is a Co- Creator, with RNK Distributing's Ricky and Kay Brooks, of the Quilters Select brand.
200 SEMINAR - THE CHALLENGE OF CHANGE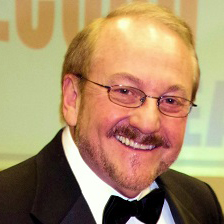 Ricky Brooks, Quilters Select / RNK Distributing LLC
Quilters Select/RNK Distributing LLC
Ricky Brooks is Innovator, Educator, Mentor, Motivator, and Co-Founder (with wife, Kay) of RNK Distributing.
200 SEMINAR - THE CHALLENGE OF CHANGE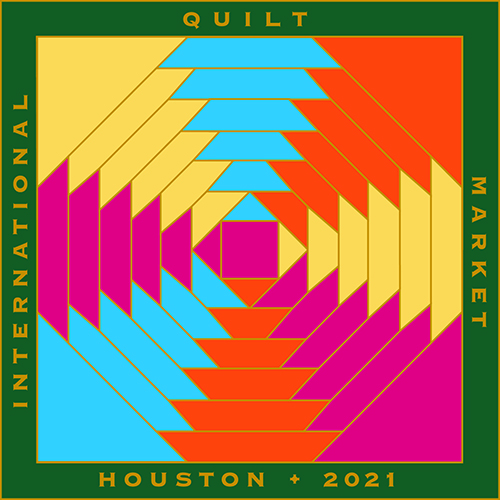 Carol Mesimer, Clover Needlecraft
405 TAKE & TEACH - HOLIDAY EMBELLISHMENTS
505 TAKE & TEACH - SCISSOR OR CARD CASE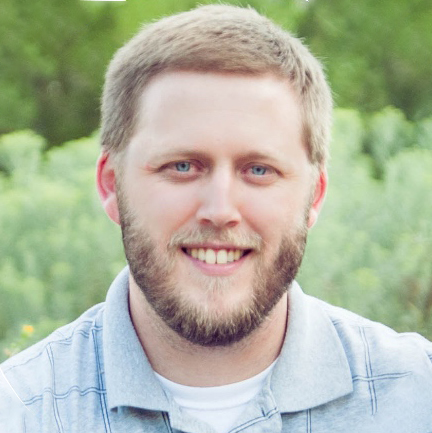 Jacob Curtis, Curtis Accounting Solutions
Jacob Curtis is the Quilt Shop's Accountant and knows that companies thrive when they manage their cash effectively. Jacob is a Certified Public Accountant and a Certified Profit First Professional. He is the co-owner of Utah Valley Quilting and the founder of Curtis Accounting Solutions with nearly a decade of experience in the quilting industry. Jacob is passionate about educating quilt shop owners about business and personal finances. In his free time, Jacob loves the outdoors and a good book.
500 SEMINAR - THE THREE STEPS TO A FINANCIALLY HEALTHY QUILT SHOP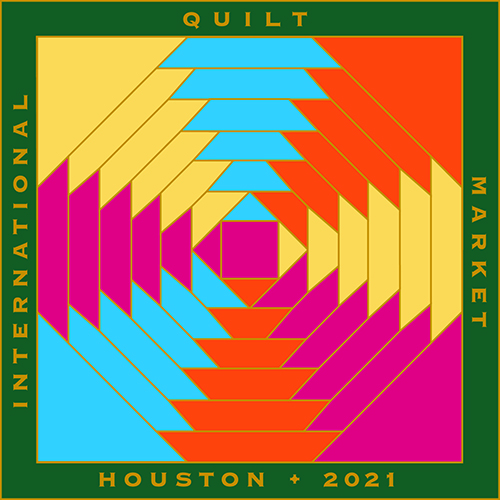 Deb Tucker, Deb Tucker's Studio 180 Designs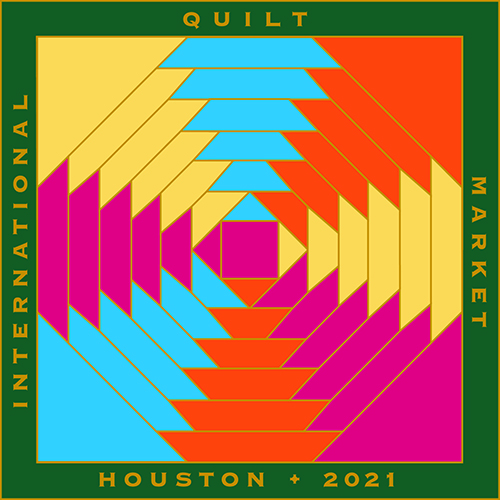 Eloise Wagers, Clover Needlecraft
305 TAKE & TEACH - POTPOURRI OF CUSTOMIZED HAND-STITCH TRADITIONAL EMBELLISHMENTS
406 TAKE & TEACH - PERFECTION PRESSING TECHNIQUES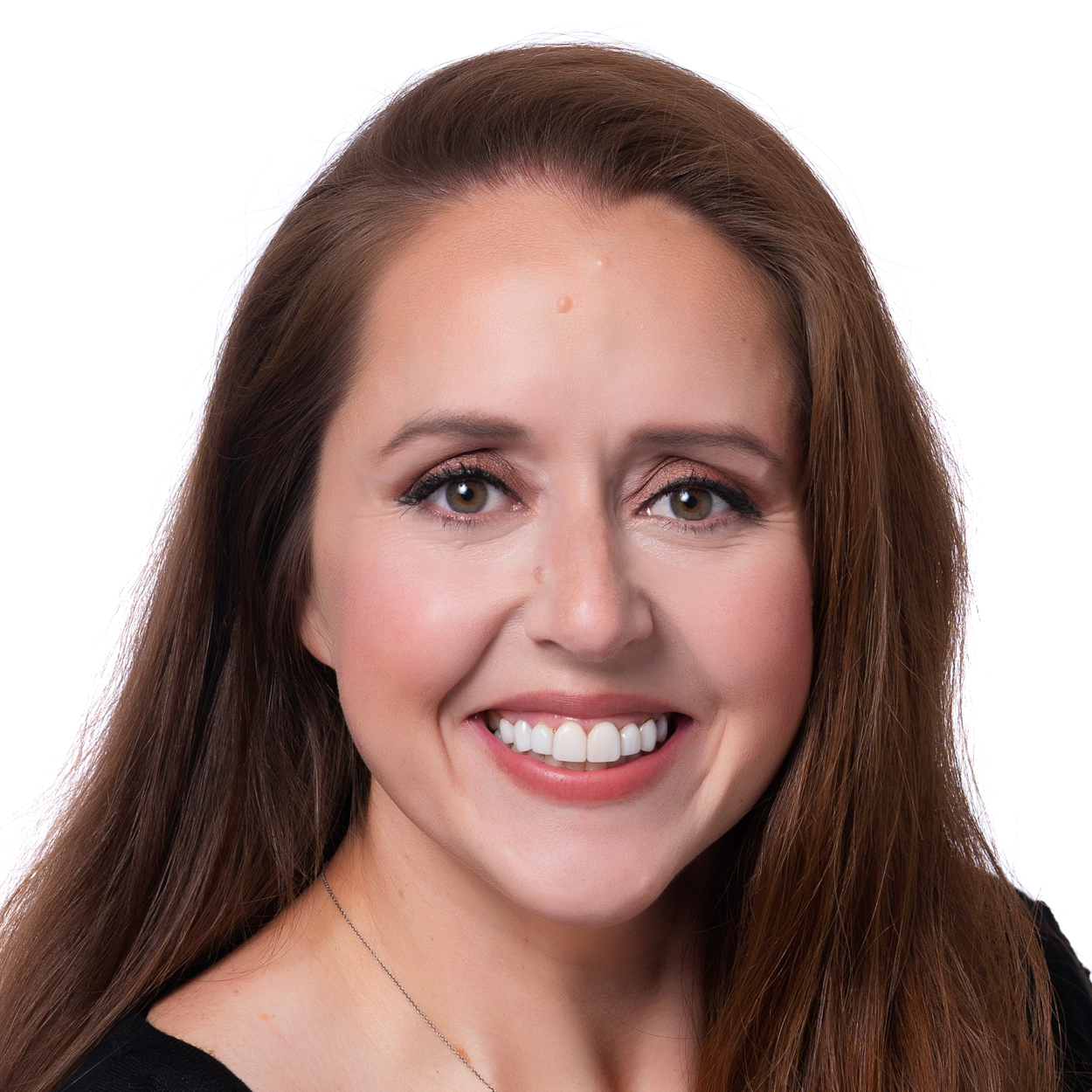 Rachel Goodlad, Velvet Tomato
Rachel Goodlad is an e-commerce speaker, consultant, and coach who focuses primarily on the Amazon marketplace. She started her Amazon business with $100 and now sells over seven figures annually on that platform alone. She is also a Postmark consultant and Facebook expert. Rachel owns a retail store just outside Houston and also manages the e-commerce site Velvet Tomato with her mom.
301 SEMINAR - GRAB MORE EYEBALLS WITH YOUR SOCIAL MEDIA!
400 SEMINAR - MAKE AMAZON WORK FOR YOU
415 SEMINAR - FACEBOOK & INSTAGRAM ARE THE NEW QVC—GET STARTED SOCIAL SELLING!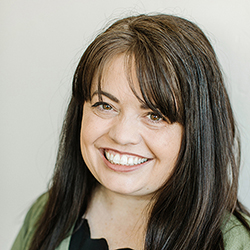 Kim Christopherson, Kimberbell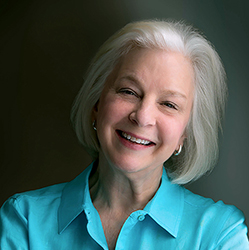 413 TAKE & TEACH - TAP YOUR WAY INTO NEW CUSTOMERS
509 TAKE & TEACH - TAP YOUR WAY INTO NEW CUSTOMERS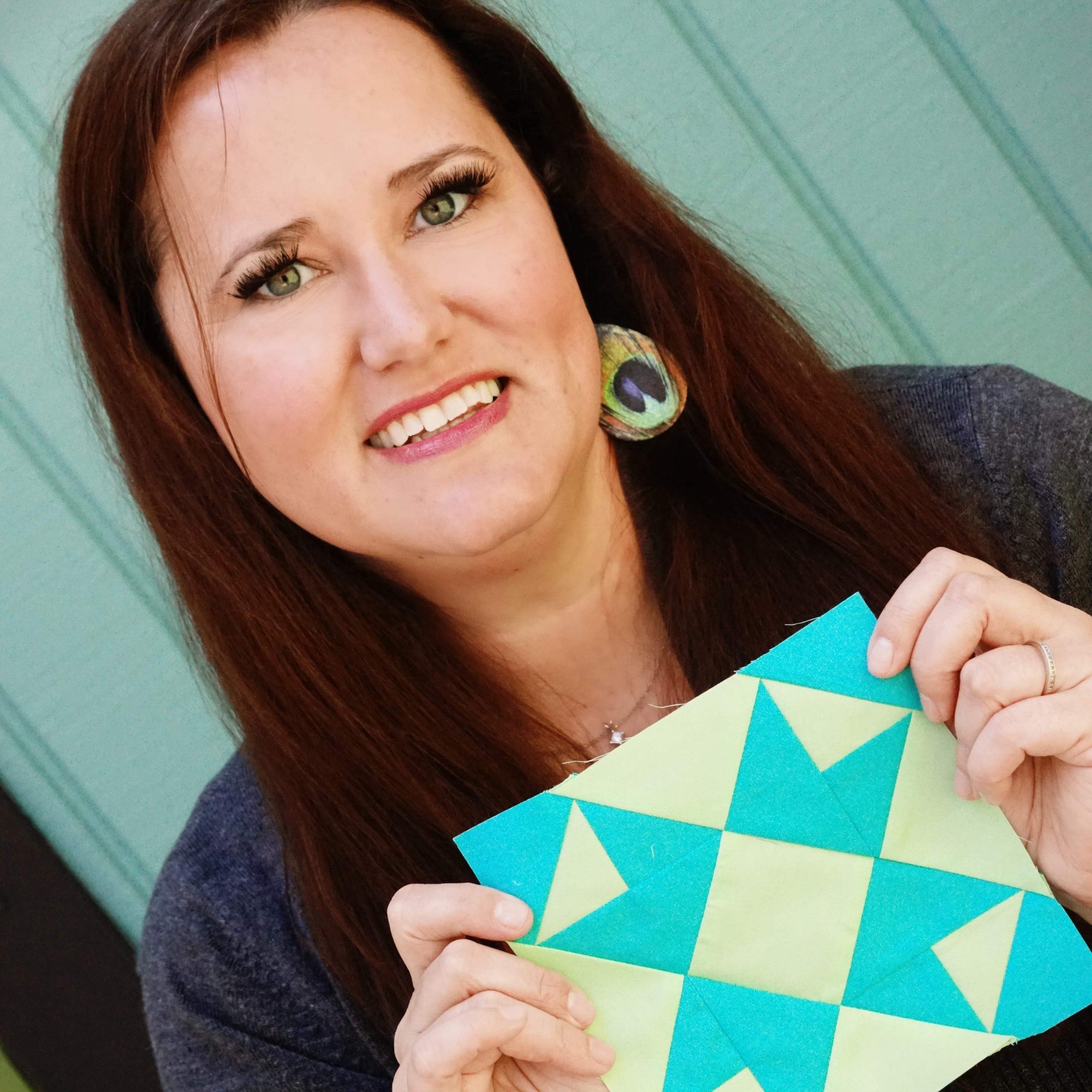 Carolina Moore, Carolina Moore Patterns
With a creative mind and a background in sales and marketing, Carolina Moore loves finding fun ways to capture a quilter's attention and turn them into lifelong customers. She has experience working in quilt shops and is a blogger, YouTuber, pattern writer, and notion inventor. She is an admin for the "Quilt Pattern Designers" Facebook group, as well as her own consumer-facing group. After nearly a decade in the industry, Carolina went back to school for her MBA and combines traditional business logic, industry experience, and her love for the quilting consumer.
501 SEMINAR - CREATING QUILTING COMMUNITIES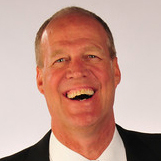 Bob Negen, WhizBang! Retail Training
WhizBang! Retail Training
Bob Negen founded the Mackinaw Kite Co., a small chain of specialty toy and kite stores, when he was only 23 years old. He spent twenty years learning how to be a successful merchant and in 1999 he and his wife Susan founded WhizBang! Retail Training to help independent retailers thrive in today's super-competitive market. He is known for not only his innovative, retail specific marketing strategies, but for being a dynamic, enthusiastic, and engaging speaker. He has helped thousands of independent store owners have more fun, run better businesses, and make more money.
101 BOOTCAMP II - MARKETING YOUR QUILT SHOP IN A POST-PANDEMIC WORLD
201 SEMINAR - HOW TO GET TONS OF NEW CUSTOMERS WITHOUT SOCIAL MEDIA
210 SEMINAR - CAUSE MARKETING FOR QUILT SHOPS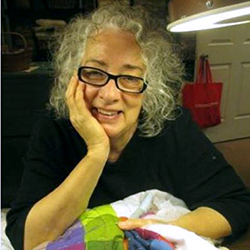 Pepper Cory, StudioE Fabric (Jaftex Company)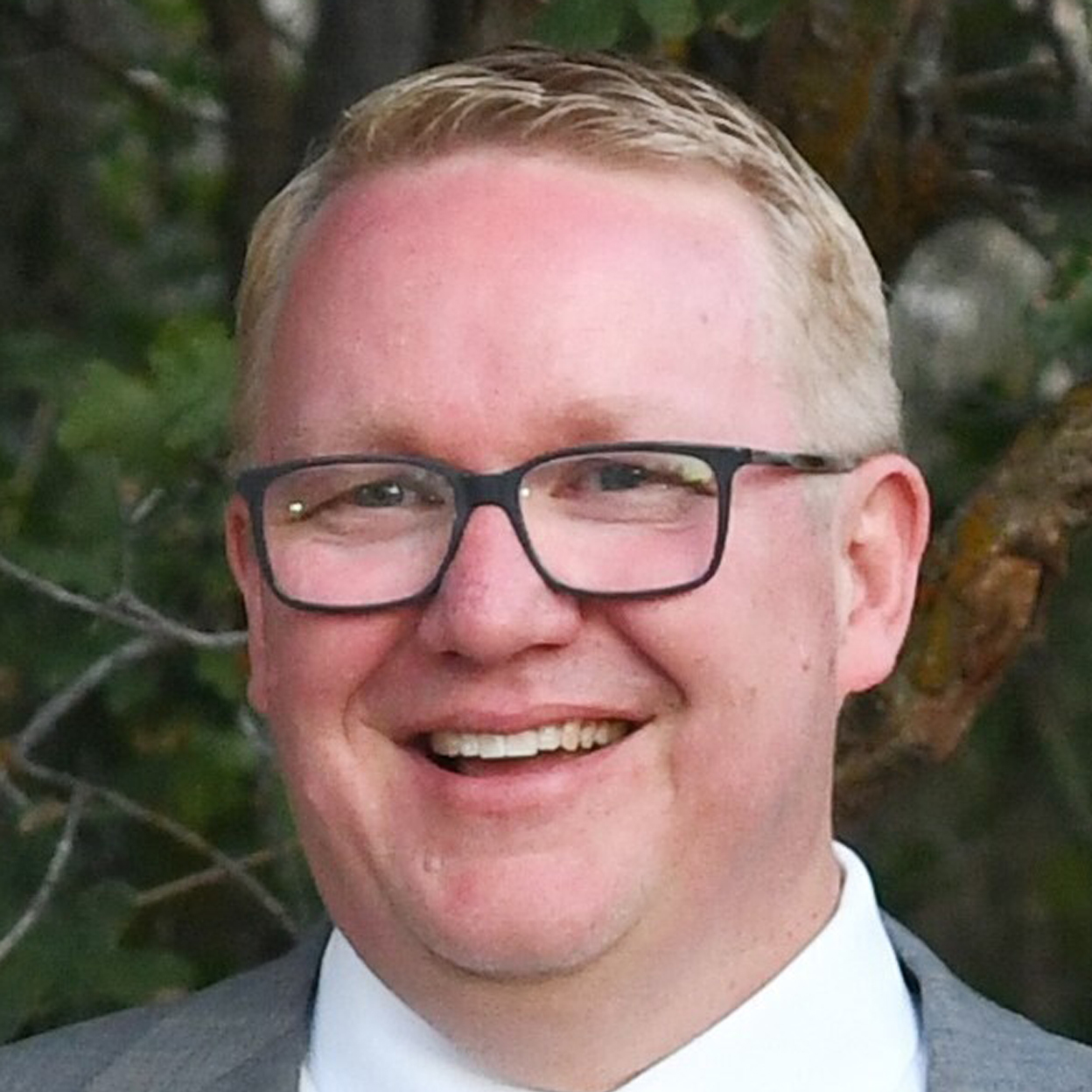 Sean Roylance is the CEO of Rain Retail Software. Previously, he was the VP of Marketing at Infiniti Corporation after working as the VP of Development at Podango. Sean has a degree in Computer Science from BYU, 20 years of internet development experience, and over 15 years of internet marketing experience. To date, Sean has worked with over 2,600 businesses to help them improve their online presence and performance. Rain Retail Software specializes in providing a seamless marketing, point of sale, and website system for specialty retailers.
316 SEMINAR - GET FOUND IN SEARCH ENGINES—SEO TIPS FOR 2022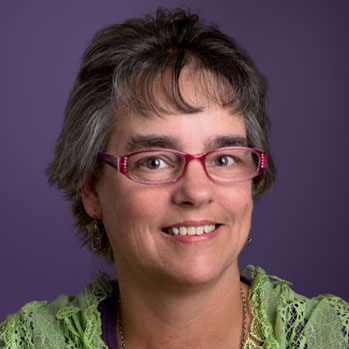 Terri Sontra, Purple Moose Designs
Terri Sontra is the Head Moose at Purple Moose Designs. She has been a quilting professional for over 20 years. Pattern designer, instructor, retreat hostess, retail sales and fabric sales rep. She's done and seen a lot. Terri loves to share her experiences with other Quilt Pro's with the hopes that they can learn from her mistakes and emulate her successes. Her specialty is sharing with humor..." Just 'cause we're learning doesn't mean we can't have some fun!"
416 SEMINAR - RETREATS THAT ARE FUN & PROFITABLE