It is with great regret that I must announce that the fall edition of International Quilt Market in Houston, scheduled for October 23-25, must be postponed.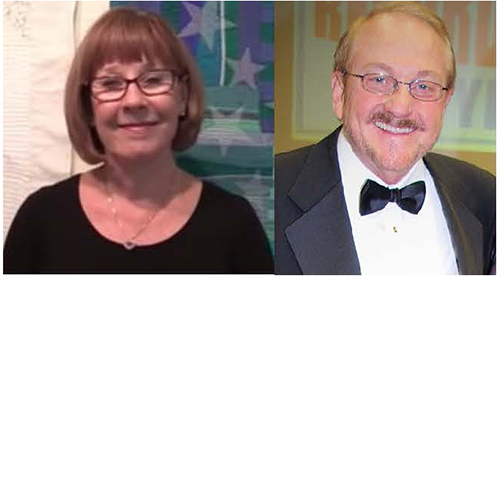 200 SEMINAR - THE CHALLENGE OF CHANGE
Alex Anderson, Quilters Select / RNK Distributing LLC
Ricky Brooks, Quilters Select / RNK Distributing LLC
Change is the one thing that has always been the same about our industry, but never has it changed so much as in the last two years. Change is inevitable, but how we embrace it can determine the future of our business. Whether you are a small business owner or a Quilting Superstore owner, we have some ideas to help make the necessary changes less challenging.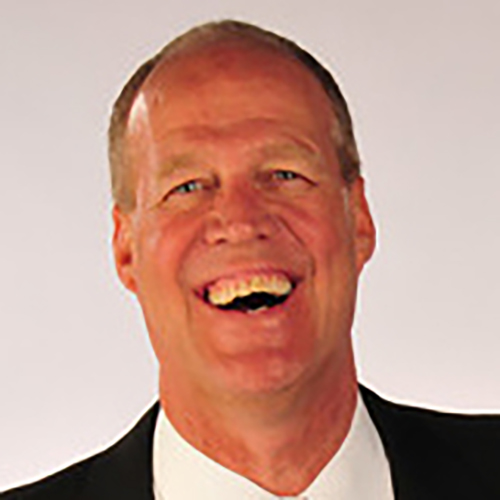 201 SEMINAR - HOW TO GET TONS OF NEW CUSTOMERS WITHOUT SOCIAL MEDIA
Bob Negen, WhizBang! Retail Training
Getting new customers is tricky, but NOT if you know how to use "the rule of reciprocity" to your advantage. This seminar is filled with TONS of the highest quality "aha" moments.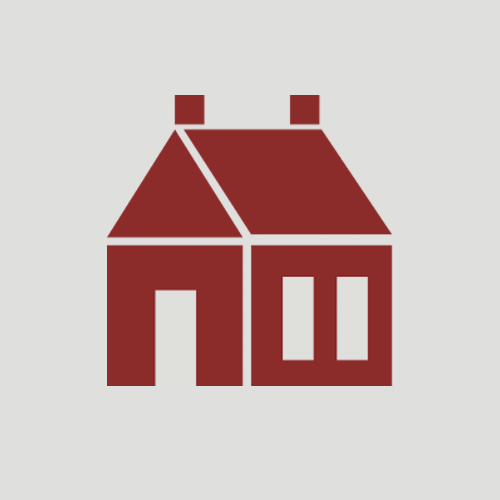 WHAT? International Quilt Market's popular Schoolhouse Series continues in an exciting, information-filled forum for manufacturers, publishers, and retailers to present new products, techniques, and books to you. Spend an unhurried afternoon the day before Market opens rotating among class offerings.

WHERE? Schoolhouse schedules are available to everyone two hours before Schoolhouse begins at the Schoolhouse check-in located next to room 340 in the 3rd floor concourse. Check in and wristband are required. Use the app prior to Market or use the printed schedule to outline your session preferences for the day. You will have the option to attend one presentation from a selection of sessions that are presented at the same time, each 15 or 30 minute interval. Sessions are held in individual classrooms.

WHEN? 10:00 AM-6:00 PM Friday, October 22, in Houston.

WHY? Schoolhouse Series is dedicated to profitability through education. Schoolhouse is your opportunity to gain firsthand knowledge from those who make, design, or write about the products you want to sell. Learn easy-to-present formats for in-shop classes.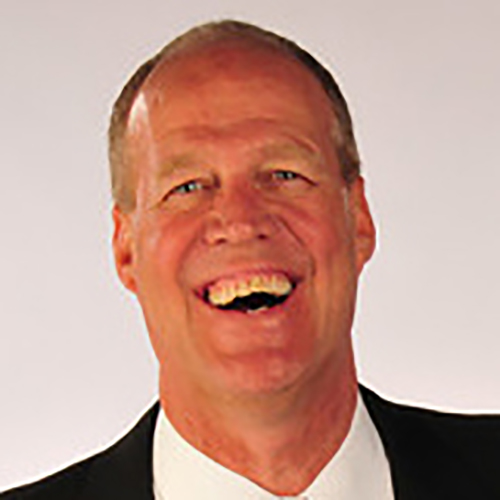 210 SEMINAR - CAUSE MARKETING FOR QUILT SHOPS
Bob Negen, WhizBang! Retail Training
Cause Marketing uses partnerships with local causes to generate sales, create goodwill, and drive LOTS of sales...all with zero dollars spent. Bob Negen will show you the ins and outs.
This busy room full of people and current samples of new products is great fun. See and buy a sample of what's new before the exhibits open. Meet the exhibitors and get ideas for class projects and shop promotions. There will be one entry time and one line for all Sample Spree attendees. No luggage/rolling carts allowed in the room during Sample Spree!