8:00AM -9:30AM // $10 EACH
It is with great regret that I must announce that the fall edition of International Quilt Market in Houston, scheduled for October 23-25, must be postponed.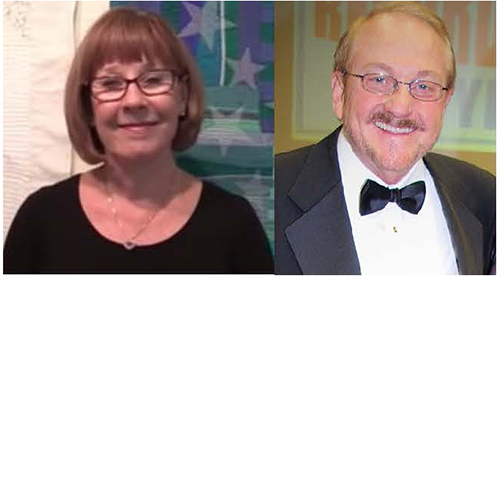 200 SEMINAR - THE CHALLENGE OF CHANGE
Alex Anderson, Quilters Select / RNK Distributing LLC
Ricky Brooks, Quilters Select / RNK Distributing LLC
Change is the one thing that has always been the same about our industry, but never has it changed so much as in the last two years. Change is inevitable, but how we embrace it can determine the future of our business. Whether you are a small business owner or a Quilting Superstore owner, we have some ideas to help make the necessary changes less challenging.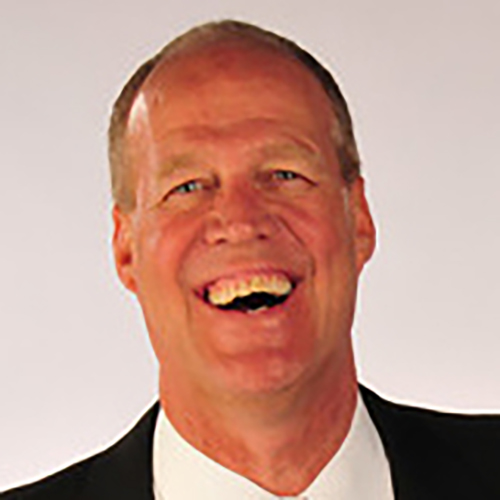 201 SEMINAR - HOW TO GET TONS OF NEW CUSTOMERS WITHOUT SOCIAL MEDIA
Bob Negen, WhizBang! Retail Training
Getting new customers is tricky, but NOT if you know how to use "the rule of reciprocity" to your advantage. This seminar is filled with TONS of the highest quality "aha" moments.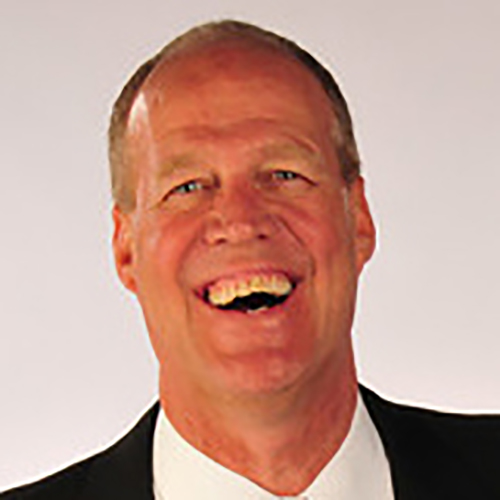 210 SEMINAR - CAUSE MARKETING FOR QUILT SHOPS
Bob Negen, WhizBang! Retail Training
Cause Marketing uses partnerships with local causes to generate sales, create goodwill, and drive LOTS of sales...all with zero dollars spent. Bob Negen will show you the ins and outs.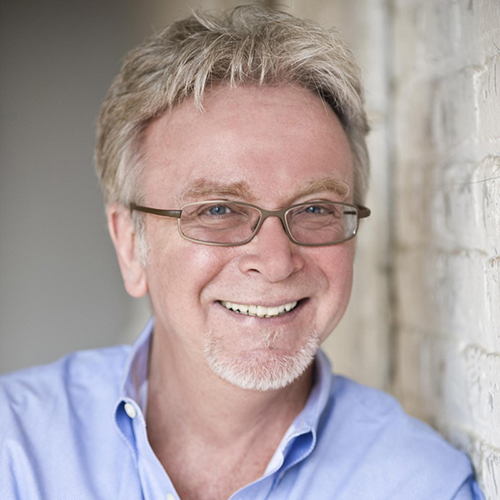 300 SEMINAR - ZEN & THE ART OF RETAIL RECOVERY—HOW TO ACHIEVE POST-PANDEMIC SUCCESS
With a higher and higher likelihood that business is returning to "normal" for retail stores, now is the time to make smart decisions to maximize your upcoming selling opportunities. Join retail expert Paul Erickson, from Management One, as he discusses how lessons from philosophers old and new are helping independent retailers develop successful retail strategies and tactics to recover faster. The truth is, lessons from even ancient philosophers are still relevant today for many reasons (and can be applied to many aspects of our lives—including retailing!). The tips and strategies deal with fundamental human nature, so they can be applied to a wide variety of modern situations, including ways to achieve success for retail stores. Breathe deep...and join Paul in exploring the lessons that could change the way you run your retail business for this upcoming "season of recovery" and beyond.
*CLASS PRICE - $15 + MAT FEE - $10 = $25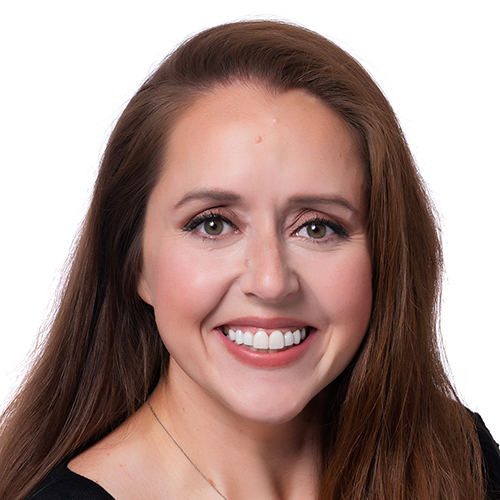 301 SEMINAR - GRAB MORE EYEBALLS WITH YOUR SOCIAL MEDIA!
Rachel Goodlad, Velvet Tomato
Instagram, TikTok, and Pinterest are just a few of the places your business' content should be seen. If it sounds overwhelming to you, Rachel Goodlad will share some new tips to help get the word out about your store, website, classes, or new products.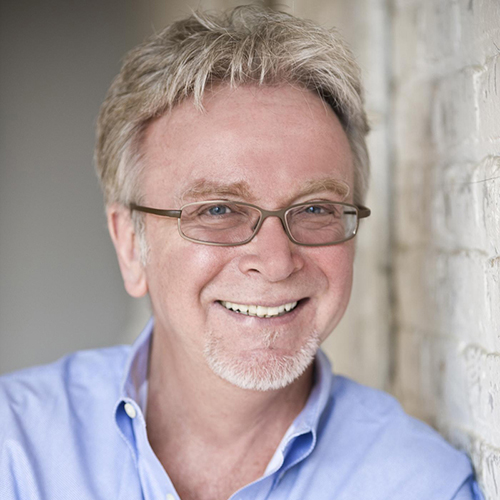 315 SEMINAR - MANAGING YOUR INVENTORY SO IT DOESN'T MANAGE YOU
Inventory is the heart of your business. How healthy is your heart? While we all think we are familiar with the basics of inventory management, do we see all of the connections between SKUs and financial analysis? Starting with the basics, Paul Erickson will share alternative concepts, techniques, and formulas to improve inventory turnover, cash flow, revenue growth, and gross margin. Paul teaches from experience, not theory. Learn specific techniques to control your inventory, increase your margins, improve your cash flow, and start making more money now.
*CLASS PRICE - $15 + MAT FEE - $10 = $25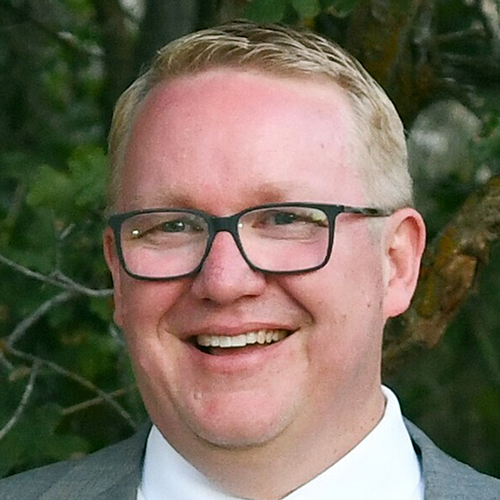 316 SEMINAR - GET FOUND IN SEARCH ENGINES—SEO TIPS FOR 2022
Learn the fundamentals of Search Engine Optimization (SEO) and leave with an understanding of how to boost your online presence and drive traffic to your website or store.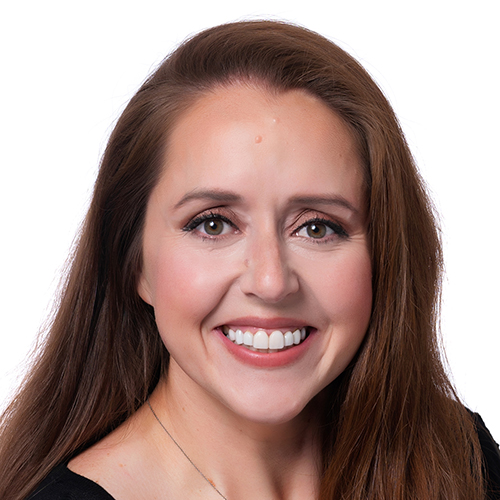 400 SEMINAR - MAKE AMAZON WORK FOR YOU
Rachel Goodlad, Velvet Tomato
Amazon has only grown during the pandemic and is here to stay. Learn over 10 ways to use Amazon to your advantage and add additional income streams to your business today.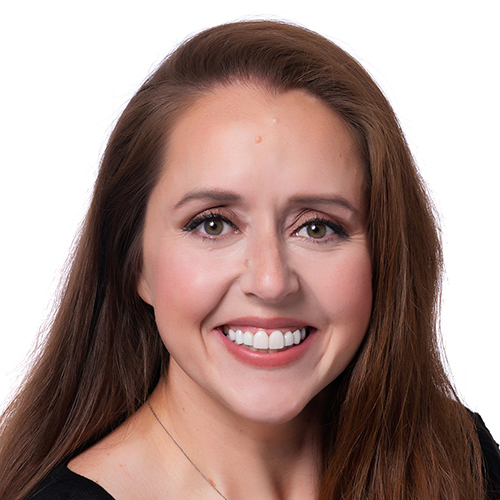 415 SEMINAR - FACEBOOK & INSTAGRAM ARE THE NEW QVC—GET STARTED SOCIAL SELLING!
Rachel Goodlad, Velvet Tomato
Rachel Goodlad will tell you about the latest social media tools, how to use these tools to expand your reach, and sell more to your customers through your social media accounts.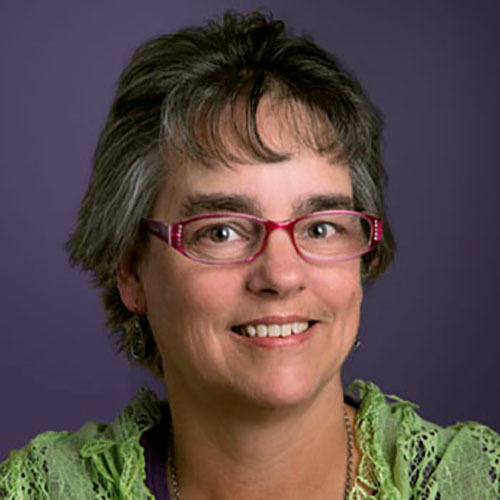 416 SEMINAR - RETREATS THAT ARE FUN & PROFITABLE
Terri Sontra, Purple Moose Designs
Do you want to reward your best customers, have a captive audience for classes or demos, create raving fans...all while earning a profit? Learn from Terri Sontra how to make your retreat a win for your business.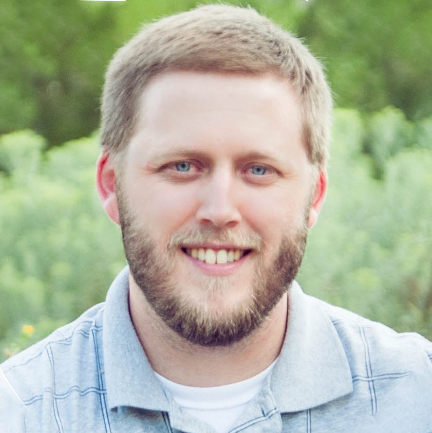 500 SEMINAR - THE THREE STEPS TO A FINANCIALLY HEALTHY QUILT SHOP
Jacob Curtis, Curtis Accounting Solutions
Picture the perfect quilt shop—with its fully stocked shelves, a wide variety of fabrics, kits, and notions. As you take a peek behind the scenes, see the owner making decisions with confidence because she has the systems in place to ensure her shop is running like a well-oiled sewing machine. Jacob Curtis will discuss customized simple cash management systems that will get your business organized and growing.

Growing your quilt shop is as easy as counting to three:
1- Get the tools and resources you need to grow your shop.
2- Put your plan into action and transform your shop.
3- Watch as your shop transforms and grows, eliminating the stress and frustration of not knowing. You now know exactly how much you have to spend and where to spend it.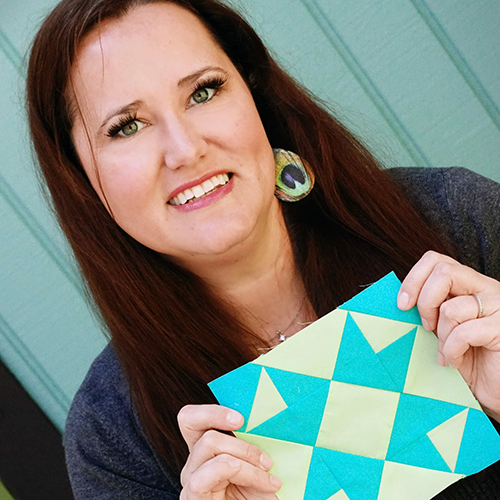 501 SEMINAR - CREATING QUILTING COMMUNITIES
Carolina Moore, Carolina Moore Patterns
Sewing is a team sport! Learn about connecting quilters to one another as you create quilting communities that support your business!