Schoolhouse Sessions & Sample Spree on Oct. 27.
Prepare for Quilt Market
If you have any questions about credentials or enrollment, email enrollment@quilts.com. You can find information about those requirements HERE. For questions on Business Seminars and Events, email jillb@quilts.com.

Market is a credentialed trade show, and not open to the general public.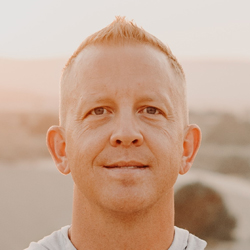 200. SEMINAR—THE FIVE PHASES IN BUILDING A CONTENT MARKETING MACHINE
MORNING SEMINAR // 8-9 AM
Content marketing has two primary objectives. During phase 1 and 2, the objective is lead nurturing. In phases 3, 4, and 5 the objective is to generate new customers from your content. Josh Sutherland will explain the five phases, the objectives, and how to get started or improve your content marketing. www.sewandvacmedia.com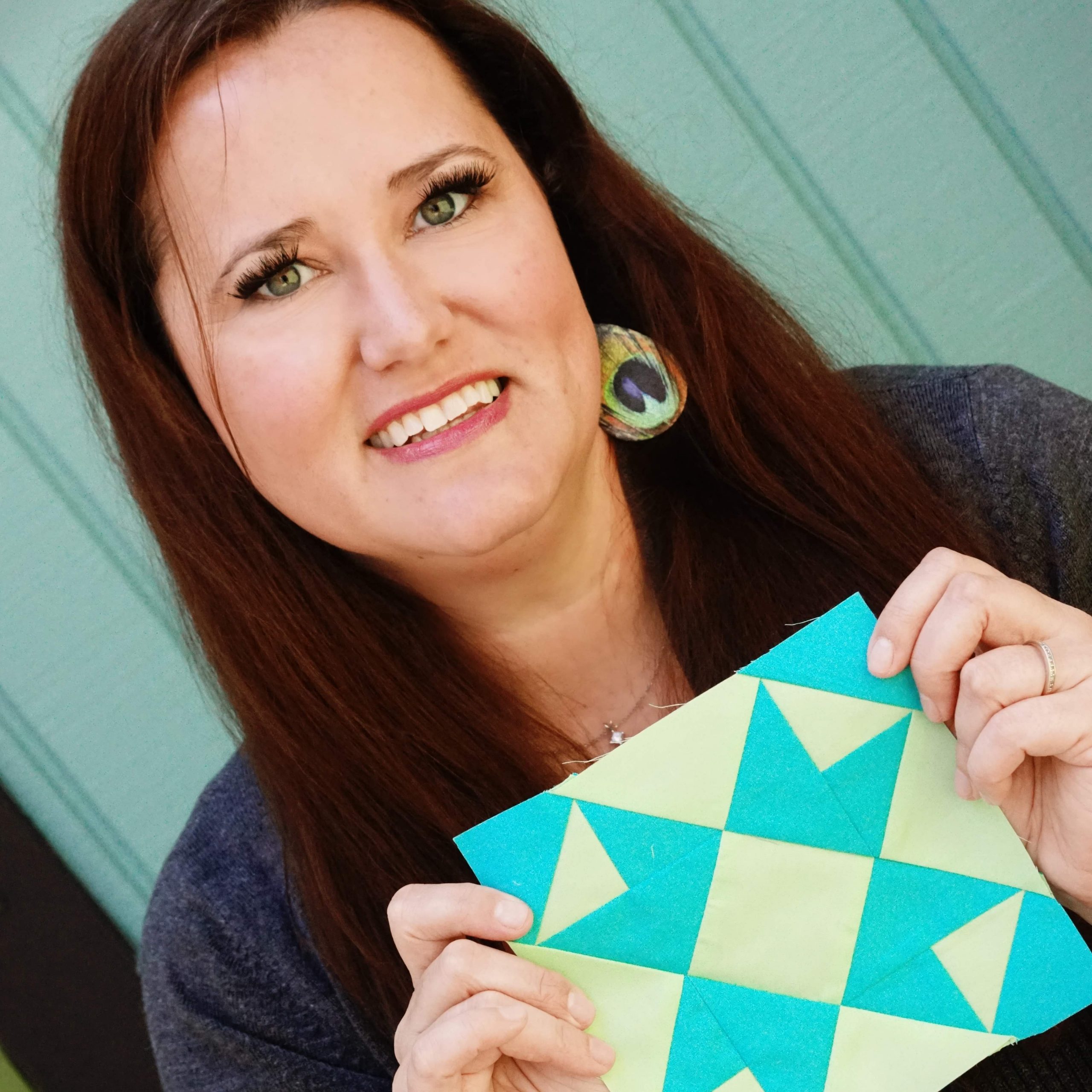 201. SEMINAR—NETWORKING 101
MORNING SEMINAR // 9-10 AM
What is your goal for Quilt Market? Is it reasonable? How will you make it happen? Market is all about meeting people while here, then maximizing those relationships once you go home. Learn how to network from a master networker. www.alwaysexpectmoore.com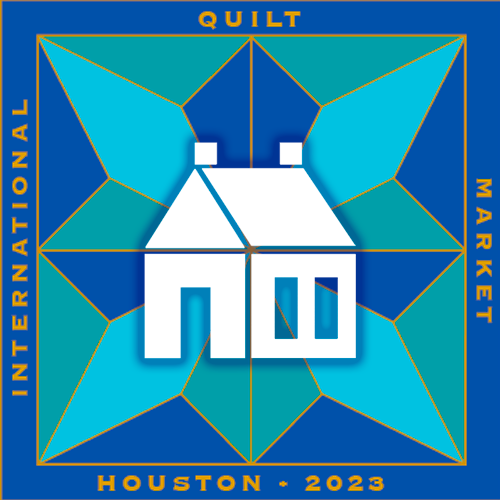 205. EVENT—SCHOOLHOUSE SERIES
ALL DAY EVENT // 10 AM-6 PM
WHAT? International Quilt Market's popular Schoolhouse Series continues in an exciting, information-filled forum for manufacturers, publishers, and retailers to present new products, techniques, and books to you. Spend a jampacked day before Market opens rotating among exhibitor presentations.

WHERE? Schoolhouse schedules are available to everyone two hours before Schoolhouse begins at the Schoolhouse check-in located outside of Ballroom B on the 3rd floor. Check in to receive your required wristband. Use the printed schedule to outline your session preferences for the day. You will have the option to attend one presentation from a selection of sessions that are offered at the same time, presented in 15 or 30 minute intervals. Presentations are held in individual classrooms.

WHEN? 10:00 AM-6:00 PM CST Friday, October 27.

WHY? Schoolhouse Series is dedicated to profitability through education. Schoolhouse is your opportunity to gain firsthand knowledge from those who make, design, or write about the products you want to sell. Learn easy-to-present formats for in-shop classes.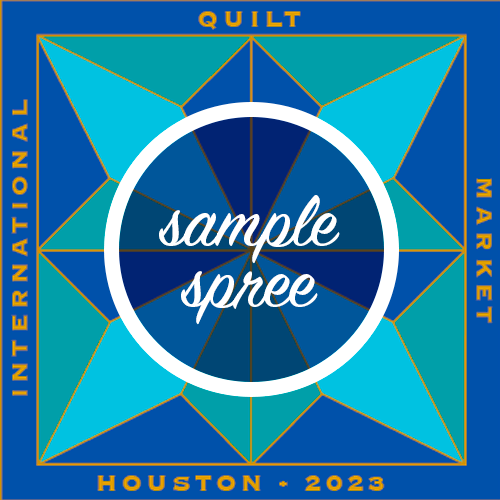 EVENING EVENT // 7-8:30 PM
This busy room full of attendees, exhibitors, and current samples of new products is great fun. Be among the first to see and buy a sample of what's new before the exhibit halls open. Meet the exhibitors and get ideas for class projects and shop promotions. There will be one entry time and one line for all Sample Spree attendees. No rolling luggage/rolling carts allowed in the room during Sample Spree!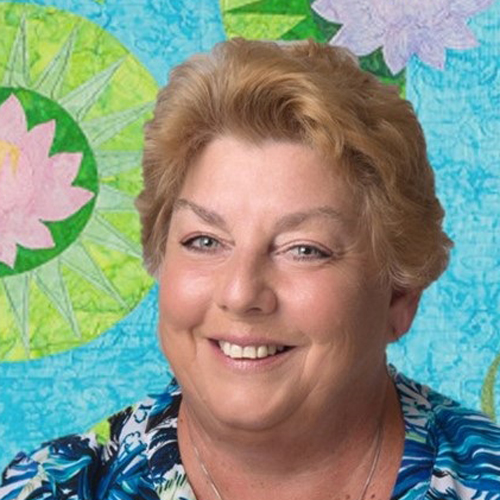 301. SEMINAR—LET'S HIT THE ROAD!
MORNING SEMINAR // 8-10 AM
Do you want to take your teaching "on the road"?  Linda Hahn will discuss expectations, contracts, proposals, travel hints and tips, cancellations, supply lists, shipping, students, and teaching other people's work, as well as issues that arise prior to, en route, or upon arrival. There's a LOT of information in this presentation. Questions from students are welcome! www.froghollowdesigns.com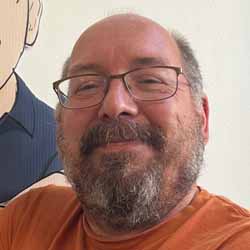 **CANCELLED** 400. SEMINAR— THE YOUNG AND THE RESTLESS—ATTRACTING YOUNGER CRAFT CRAVERS TO QUILTING
MORNING SEMINAR // 8-9 AM
According to industry data, less than 50% of self-described quilters are Generation X or younger. Yet, according to the financial magazines over the past few years, these younger generations are eager to get into crafting. So why aren't there more in the quilting industry? Why have they chosen other crafts? What do we, as an industry, need to do to attract this growing demographic. In this seminar we will examine (1) How did we get to where we are? What historical trends led to the Quilting industry having to play "catch up"? (2) What barriers do we face as an industry in attracting younger quilters? (3) How can we minimize barriers, so we can attract younger quilters and promote long-term growth? www.globalartisans.shop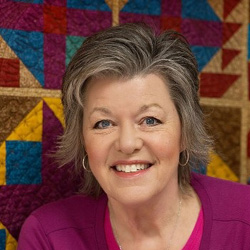 500. SEMINAR—FABRIC AFTERLIFE—MAKE A PLAN—INCREASE YOUR PROFITS
MORNING SEMINAR // 8-10 AM
Don't discount that fabric! Make a plan to sell it at a premium price. Teresa Coenen will show how to increase your profit margin by making plans for your fabric afterlife using a planning tool that also results in an increased customer base. www.stitchintree.com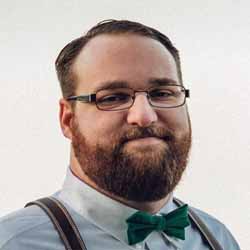 501. SEMINAR—HOW TO SELL MORE SEWING MACHINES
MORNING SEMINAR // 8-9 AM
It takes more than knowing how to use a sewing or quilting machine to effectively sell it. Jared Hire will address specific challenges a sewing machine shop faces and how to create systems and strategies that have been proven to work in local sewing machine stores. www.hirecommunications.net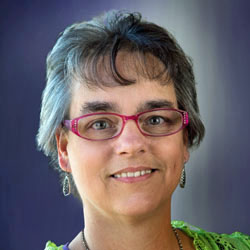 502. SEMINAR—MAKING MONEY HOSTING RETREATS
MORNING SEMINAR // 9-10 AM
Have you thought about hosting a retreat but didn't know where to start? Terri Sontra will cover the things you need to consider and the things to avoid. Reward your best customers, have a captive audience for classes and demos, or just have fun...all while earning some $$$! www.purplemoosedesigns.com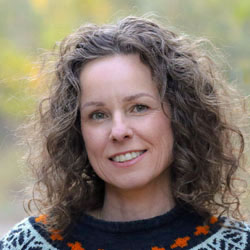 503. SEMINAR—OH MY! AI! —AN INTRODUCTION TO CHATGPT AND OTHER ARTIFICIAL INTELLIGENCE TOOLS FOR MARKETING
MORNING SEMINAR // 10-11 AM
ChatGPT4 has been all over the news lately as a revolutionary AI (artificial intelligence) tool in business and marketing. How will AI impact the quilt industry and how can you harness the latest tools to gain insight and efficiencies in your marketing strategy. Leanne Pressly will review ChatGPT use cases, explain how to create images using Midjourney, and introduce other emergent tools in the AI landscape. www.stitchcraftmarketing.com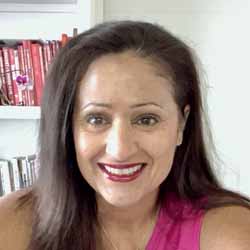 504. SEMINAR—COACHING YOUR STAFF FOR A-GAME CUSTOMER SERVICE
MORNING SEMINAR // 11 AM-NOON
You can have the best products displayed beautifully surrounded by well planned samples and kits. That won't matter if you don't have the best trained staff to sell and support them! Learn the Elite 8 "plays" to excel in today's retail market and take the skills back to coach your staff. Learn what it means to be a CUSTOMER and use tools to build a community that keeps coming back, spending money, and sharing their positive experiences. www.johannafox.com