Enroll for Quilt Market Now!
During registration you will be required to upload your business and employee credentials. You can find information about those requirements
HERE
.
Market is a credentialed trade show, and not open to the general public.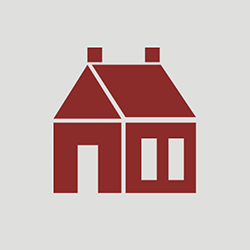 205. EVENT—SCHOOLHOUSE SERIES
ALL DAY EVENT // 10 AM-6 PM
WHAT? International Quilt Market's popular Schoolhouse Series continues in an exciting, information-filled forum for manufacturers, publishers, and retailers to present new products, techniques, and books to you. Spend a jammpacked day before Market opens rotating among class offerings.

WHERE? Schoolhouse schedules are available to everyone two hours before Schoolhouse begins at the Schoolhouse check-in located next to room 340 in the 3rd floor concourse. Check in to receive your required wristband. Use the app prior to Market or use the printed schedule to outline your session preferences for the day. You will have the option to attend one presentation from a selection of sessions that are offered at the same time, presented in 15 or 30 minute intervals. Sessions are held in individual classrooms.

WHEN? 10:00 AM-6:00 PM Friday, October 28, in Houston.

WHY? Schoolhouse Series is dedicated to profitability through education. Schoolhouse is your opportunity to gain firsthand knowledge from those who make, design, or write about the products you want to sell. Learn easy-to-present formats for in-shop classes.