It is with great regret that I must announce that the fall edition of International Quilt Market in Houston, scheduled for October 23-25, must be postponed.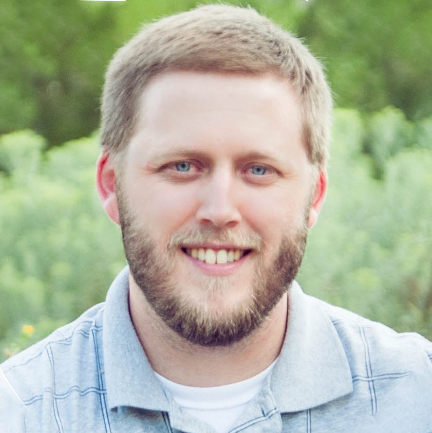 500 SEMINAR - THE THREE STEPS TO A FINANCIALLY HEALTHY QUILT SHOP
Jacob Curtis, Curtis Accounting Solutions
Picture the perfect quilt shop—with its fully stocked shelves, a wide variety of fabrics, kits, and notions. As you take a peek behind the scenes, see the owner making decisions with confidence because she has the systems in place to ensure her shop is running like a well-oiled sewing machine. Jacob Curtis will discuss customized simple cash management systems that will get your business organized and growing.

Growing your quilt shop is as easy as counting to three:
1- Get the tools and resources you need to grow your shop.
2- Put your plan into action and transform your shop.
3- Watch as your shop transforms and grows, eliminating the stress and frustration of not knowing. You now know exactly how much you have to spend and where to spend it.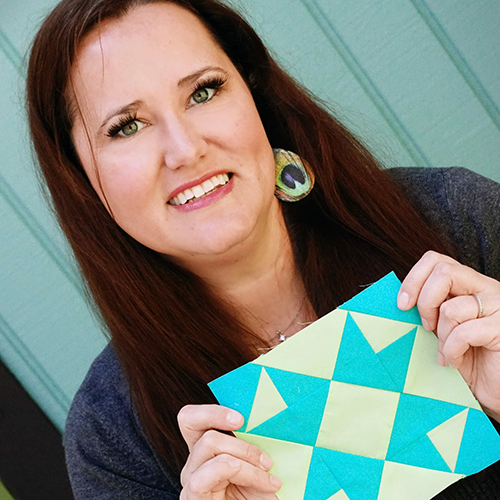 501 SEMINAR - CREATING QUILTING COMMUNITIES
Carolina Moore, Carolina Moore Patterns
Sewing is a team sport! Learn about connecting quilters to one another as you create quilting communities that support your business!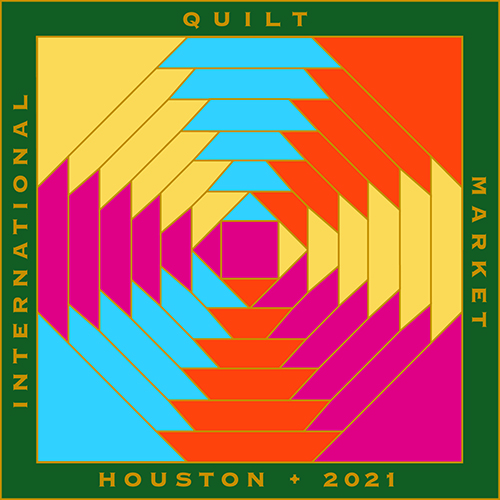 505 TAKE & TEACH - SCISSOR OR CARD CASE
Carol Mesimer, Clover Needlecraft
Make an adorable hanging scissor case featuring Clover Wonder Fuse to accomplish layered appliqué.
Supplies— needle; thread; scissors; thimble; rulers; pins.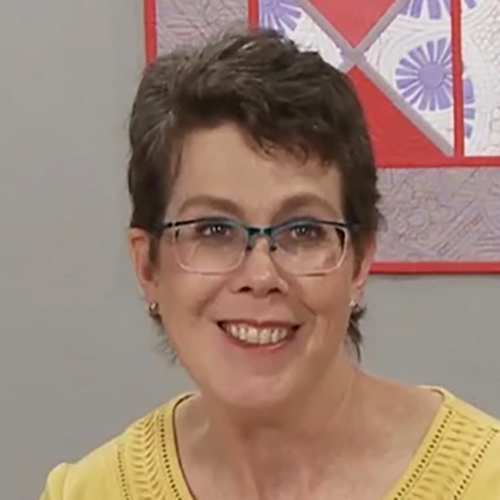 506 TAKE & TEACH - BE AN FMQ EXPERT WITH FREE-MOTION MASTERY IN A MONTH
Experience how fun and easy it is to learn and teach free-motion quilting with Free-Motion Mastery in a Month licensable patterns and live/video hybrid classes that you can use again and again.
Supplies— needle; thread; scissors; thimble; rulers; pins.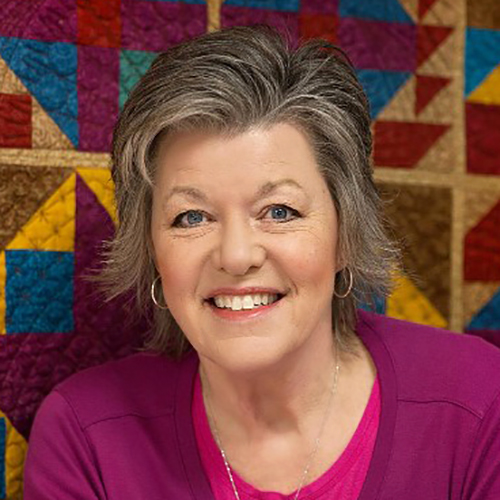 507 TAKE & TEACH - SOCIAL MEDIA MARKETING BASICS
Put your social media accounts to work for you. Increase your organic reach and grow your client base without advertising.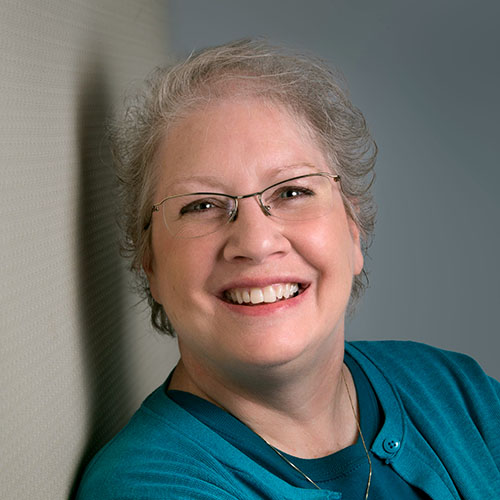 508 TAKE & TEACH - PATTERNS AND TOOLS FOR 2½ INCH STRIPS
Got strip rolls? Wendt Quilting has a variety of patterns and tools to promote using 2½ inch strips.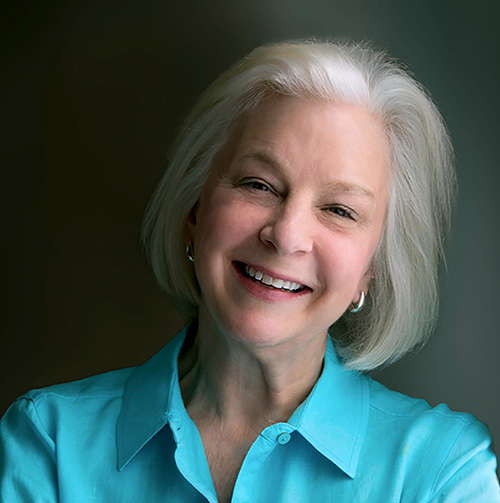 509 TAKE & TEACH - TAP YOUR WAY INTO NEW CUSTOMERS
Discover how to use C&T's TAP Transfer Artist Paper to attract new customers, inspire current ones, and keep them coming back for more.