It is with great regret that I must announce that the fall edition of International Quilt Market in Houston, scheduled for October 23-25, must be postponed.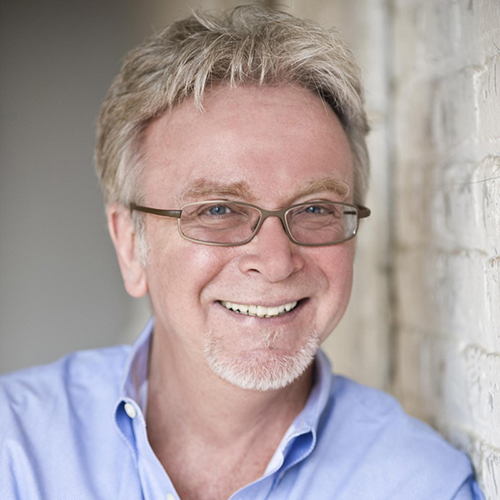 300 SEMINAR - ZEN & THE ART OF RETAIL RECOVERY—HOW TO ACHIEVE POST-PANDEMIC SUCCESS
With a higher and higher likelihood that business is returning to "normal" for retail stores, now is the time to make smart decisions to maximize your upcoming selling opportunities. Join retail expert Paul Erickson, from Management One, as he discusses how lessons from philosophers old and new are helping independent retailers develop successful retail strategies and tactics to recover faster. The truth is, lessons from even ancient philosophers are still relevant today for many reasons (and can be applied to many aspects of our lives—including retailing!). The tips and strategies deal with fundamental human nature, so they can be applied to a wide variety of modern situations, including ways to achieve success for retail stores. Breathe deep...and join Paul in exploring the lessons that could change the way you run your retail business for this upcoming "season of recovery" and beyond.
*CLASS PRICE - $15 + MAT FEE - $10 = $25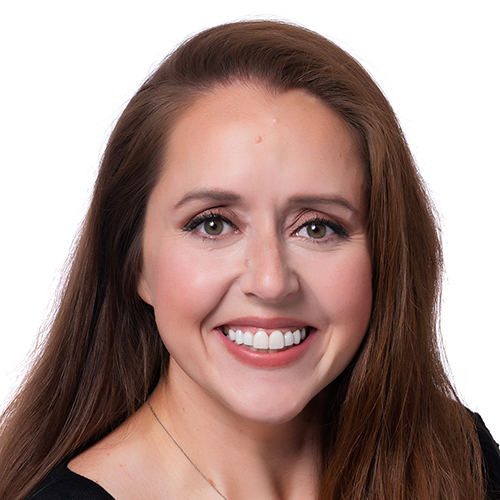 301 SEMINAR - GRAB MORE EYEBALLS WITH YOUR SOCIAL MEDIA!
Rachel Goodlad, Velvet Tomato
Instagram, TikTok, and Pinterest are just a few of the places your business' content should be seen. If it sounds overwhelming to you, Rachel Goodlad will share some new tips to help get the word out about your store, website, classes, or new products.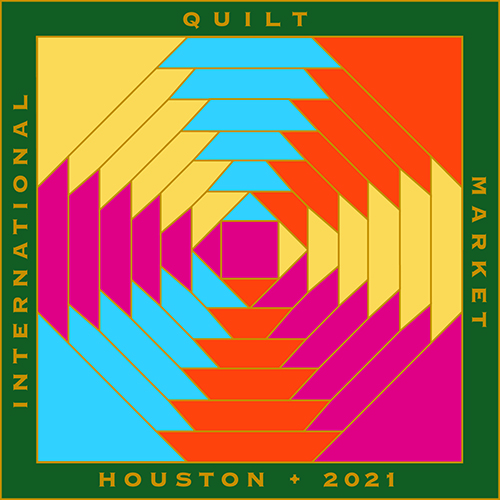 305 TAKE & TEACH - POTPOURRI OF CUSTOMIZED HAND-STITCH TRADITIONAL EMBELLISHMENTS
Eloise Wagers, Clover Needlecraft
Using various needles, threads, and Clover's new Stitch Dome, take the creative experience to the next level.
Supplies— needle; thread; scissors; thimble; rulers; pins.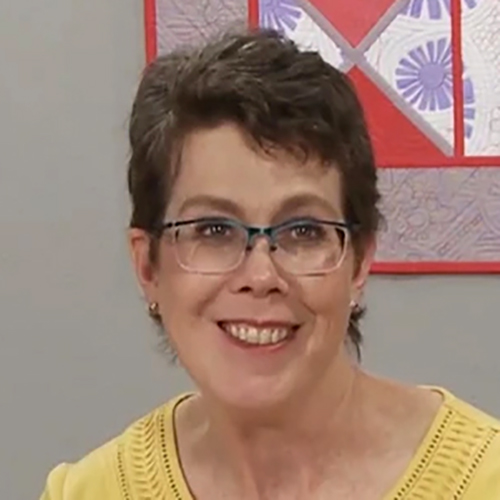 306 TAKE & TEACH - BE AN FMQ EXPERT WITH FREE-MOTION MASTERY IN A MONTH
Experience how fun and easy it is to learn and teach free-motion quilting with Free-Motion Mastery in a Month licensable patterns and live/video hybrid classes that you can use again and again.
Supplies— needle; thread; scissors; thimble; rulers; pins.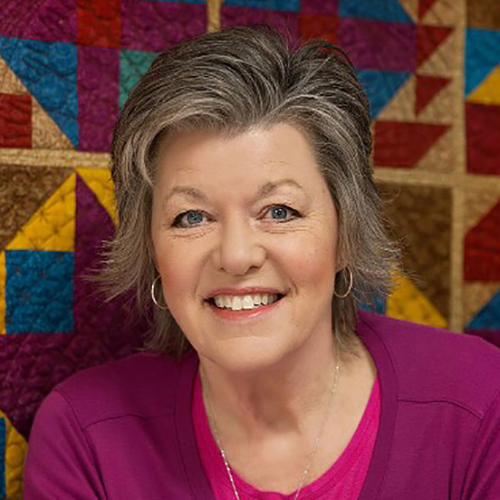 308 TAKE & TEACH - USING REPRODUCIBLE PATTERN SERIES TO PROMOTE OR SELL
Reproducible pattern series can be used to find new customers, engage existing customers, or sell product. Goals & strategies included.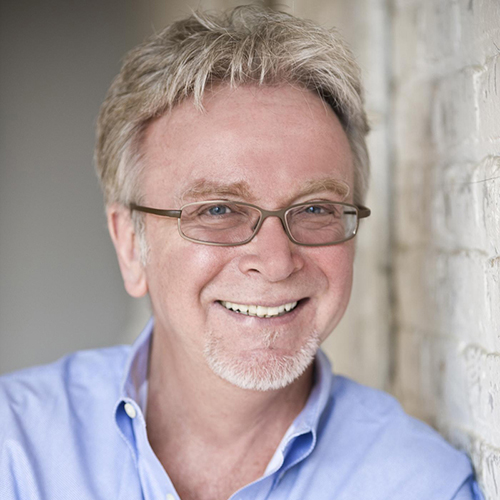 315 SEMINAR - MANAGING YOUR INVENTORY SO IT DOESN'T MANAGE YOU
Inventory is the heart of your business. How healthy is your heart? While we all think we are familiar with the basics of inventory management, do we see all of the connections between SKUs and financial analysis? Starting with the basics, Paul Erickson will share alternative concepts, techniques, and formulas to improve inventory turnover, cash flow, revenue growth, and gross margin. Paul teaches from experience, not theory. Learn specific techniques to control your inventory, increase your margins, improve your cash flow, and start making more money now.
*CLASS PRICE - $15 + MAT FEE - $10 = $25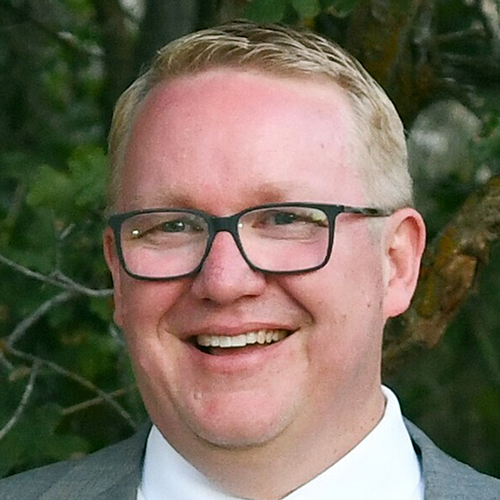 316 SEMINAR - GET FOUND IN SEARCH ENGINES—SEO TIPS FOR 2022
Learn the fundamentals of Search Engine Optimization (SEO) and leave with an understanding of how to boost your online presence and drive traffic to your website or store.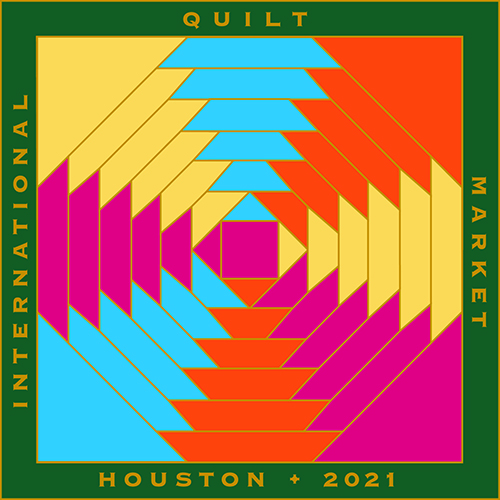 TAKE & TEACH (CLASSES 305-311)
Take & Teach mini-classes provide hands-on seminars and demonstrations by representatives of International Quilt Market exhibitors. The classes are offered Saturday, October 23 (classes 305-311), Sunday, October 24 (classes 405-412), and Monday, October 25 (classes 505-508). The focus is on specific techniques and applied use of new products, including learning new skills and marketing ideas. You can take only one mini-class per session. There are no refunds on Take & Teach to keep your cost as low as possible. Any basic, additional, or specific types of supplies needed are listed after each class description.