Prepare for Quilt Market
If you have any questions about credentials or enrollment, email enrollment@quilts.com. You can find information about those requirements HERE. For questions on Business Seminars and Events, email jillb@quilts.com.

Market is a credentialed trade show, and not open to the general public.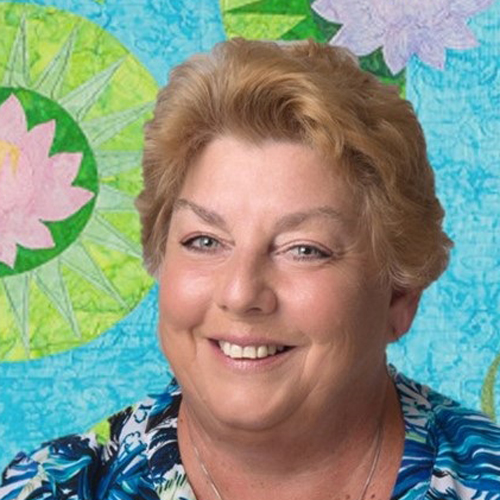 301. SEMINAR—LET'S HIT THE ROAD!
MORNING SEMINAR // 8-10 AM
Do you want to take your teaching "on the road"?  Linda Hahn will discuss expectations, contracts, proposals, travel hints and tips, cancellations, supply lists, shipping, students, and teaching other people's work, as well as issues that arise prior to, en route, or upon arrival. There's a LOT of information in this presentation. Questions from students are welcome! www.froghollowdesigns.com