HOUSTON FESTIVAL ENROLLMENT IS NOW OPEN!
Click on the Enroll Now ribbon at the right to take you directly to the enrollment website where you can pick and submit your class choices.
If you are new to the process, here are some helpful Enrollment Instructions and information about class wait lists, refunds, and more.
Need Help? If you have questions about class subjects, teachers, supply lists, or anything class-related, please email Jill Benge at jillb@quilts.com
If you have questions about the enrollment process or your registration, please email enrollment@quilts.com. You can also call 1-877-5-QUILTS or 1-877-578-4587, Mon.-Fri., between the hours of 9 am-1 pm, central U.S. time to speak to an enrollment representative.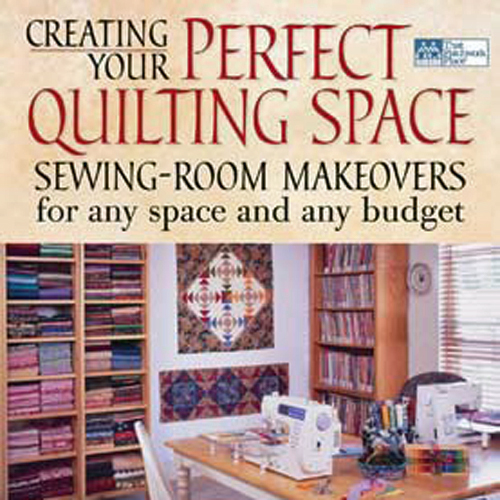 Consultations provided in 1-hour increments.
Consult one-on-one with an ergonomist and quilt studio designer about your specific needs. Walk away with solutions to your ergonomic problems, layout recommendations, furnishing ideas, and organizing solutions tailored to your requirements. Consultations provided in 1-hour increments. Contact Lois Hallock at clearviewdesigns@comcast.net to reserve your appointment. Photographs of quilt studio and room dimensions are helpful but not required. Go to www.clearview-designs.com for more information.