PROSPECTIVE EXHIBITORS
Find out how your business can be a part of Quilt Festival! Click the button for information on being an exhibitor.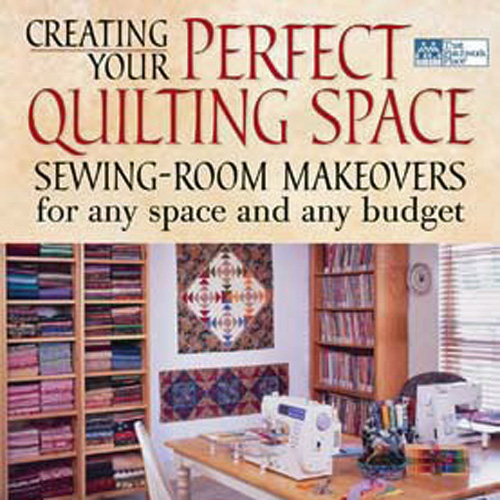 ONE-HOUR QUILT STUDIO DESIGN CONSULTATIONS
Everyone, Design Work, Project Oriented, Advance Preparation (schedule appointment, take photos, measure and sketch room, quantify fabrics and supplies)
Consult one-on-one with an ergonomist and quilt studio designer about your specific needs. Walk away with solutions to your ergonomic problems, layout recommendations, furnishing ideas, and organizing solutions tailored to your requirements. Consultations provided in one-hour increments. Contact Lois Hallock at Clearviewdesigns@comcast.net to reserve your appointment. Photographs of quilt studio and room dimensions are helpful but not required. Go to www.clearview-designs.com for more information.